CRIPPLE CREEK – A judge granted permission for the CBI to conduct consumptive testing on a piece of evidence that was recovered from the Frazee property as part of the investigation into Kelsey Berreth's murder.
Prosecutor Jennifer Viehman confirmed the piece of evidence was a piece of a tooth that was recovered from the Frazee property. This was the first time prosecutors have commented on what the piece of evidence is and where that evidence was recovered.
Consumptive testing is generally defined as something that can only be tested once due to the evidence's size or material. In this case, that piece of evidence is a tooth fragment.
Krystal Kenney, the woman who told police Frazee tried to have her kill Berreth, told authorities that Frazee burned a tote that previously held Berreth's body at the Frazee property.
Viehman says she can't answer how important the tooth or tooth fragment would be to their case. @KOAA #KelseyBerreth #PatrickFrazee #KrystalKenney

— Sam Kraemer (@SamKraemerTV) June 14, 2019
Frazee's defense team objected to the testing over concerns about policies that a defense expert would have to follow at the testing lab.
Caitlin Rogers, a forensic scientist with the Colorado Bureau of Investigation, said in court that guests who observe the testing would be required to undergo a background check and take a buccal swab to ensure there is no contamination.
The defense argued those requirements were intrusive and should not have been allowed. However, Judge Scott Sells disagreed, saying both are important to the testing of the evidence. He granted permission for testing to begin.
"After hearing testimony from Caitlin Rogers at the Colorado Bureau of Investigation, the Court determined that we would be able to proceed forward with our testing, that the protocols that have been outlined by CBI are appropriate," Viehman said.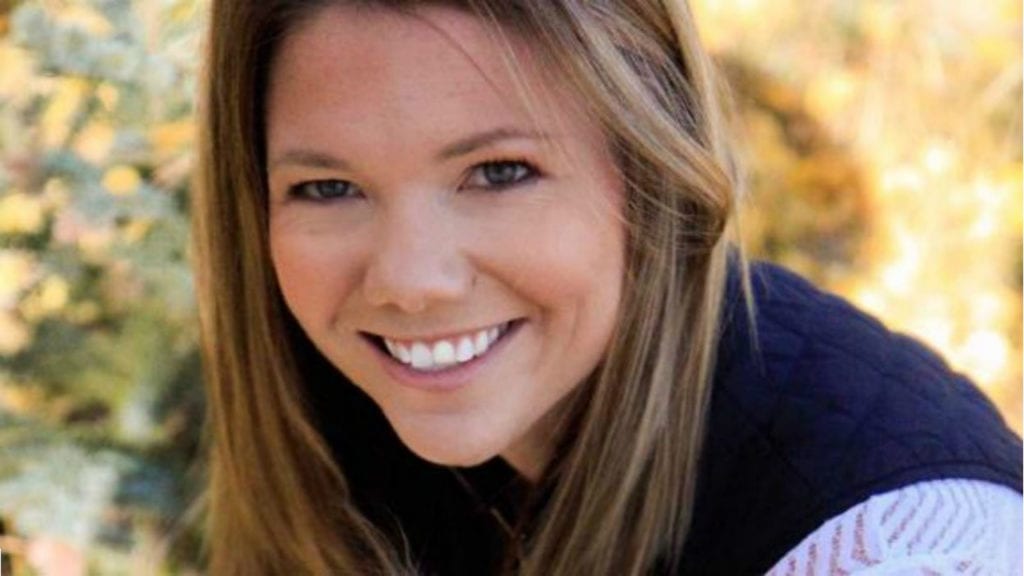 The defense said they would identify the expert that would be selected to oversee the testing within two weeks.
As outlined in court, the expert for the defense would be allowed to witness the sample prep, DNA extract and quantification of the evidence. If there is enough evidence to split the piece of evidence in two, guidelines would call for the expert to leave because the defense can then do its own testing of the other portion of the sample.
Frazee's defense team had motioned to record the testing on video, but they withdrew that request. They did request that if the evidence was split, that they could perform their own testing on the tooth fragment.
As we reported, authorities searched the 35-acre Frazee property days ahead of his arrest. A team of approximately 75 law enforcement officials conducted the search over a weekend several days before he was taken into custody for the death of his fiancee Kelsey Berreth.
Investigators also began honing in on Berreth's townhome, where it's believed that Frazee beat her to death. In addition to those searches, Woodland Park police and volunteers finished a search of the Midway landfill without finding Berreth's remains in April.
The decision comes as prosecutors still have to decide whether to pursue the death penalty for Frazee.
"By law, we have to make a decision within nine weeks after his not guilty plea, which was just a couple weeks ago. And so, we're still within that window of time," District Attorney Dan May said Friday.
Frazee pleaded not guilty to killing Berreth. He's also accused of trying to have his girlfriend, Krystal Kenney, kill Berreth multiple times over the course of several months.
His trial is set to begin in October and it's expected to last three weeks.