CRIPPLE CREEK – Patrick Frazee has pleaded not guilty to killing Woodland Park woman Kelsey Berreth in a court appearance Friday morning.
His trial is scheduled to begin on October 28, 2019. It's expected to last three weeks.
Frazee, 32, is accused of killing his fiancé, Kelsey Berreth, by beating her with a baseball bat last Thanksgiving and burning her body a few days later.
Frazee faces eight total charges — two counts of first-degree murder, three counts of solicitation to commit first-degree murder, one count of tampering with a deceased human body and two counts of a crime of violence.
Judge Scott Sells set the date for another motions hearing relating to consumptive testing of evidence on June 14. The hearing will decide how consumptive testing procedures will be handled. Until that hearing, testing will not be allowed. Prosecutors still have not disclosed which piece of evidence will undergo consumptive testing, which means the item can only be tested once due to the size or the material of the piece of evidence.
Sells also set a court date for an all-day motions hearing for Aug. 23 and his pre-trial readiness hearing on Oct. 18.
Prosecutors said they anticipate that Krystal Kenney, the woman who told investigators that Frazee asked her to kill Berreth, will testify during the trial.
District Attorney Dan May said his office has nine weeks to decide if prosecutors will pursue the death penalty in this case. May said he will examine a list of statutory "aggravators" related to the death, meet with Berreth's family and meet with the defense before making a decision about pursuing the death penalty.
The defense filed a motion to ban cameras, live-tweeting and blogging in the courtroom. They also asked that Frazee not be photographed while walking into court during future hearings.
Judge Scott Sells did not make a decision regarding future media coverage during Friday's hearing. DA Dan May said his office did not state a position relating to restrictions of the media, however, he said media organizations will be able to state their case.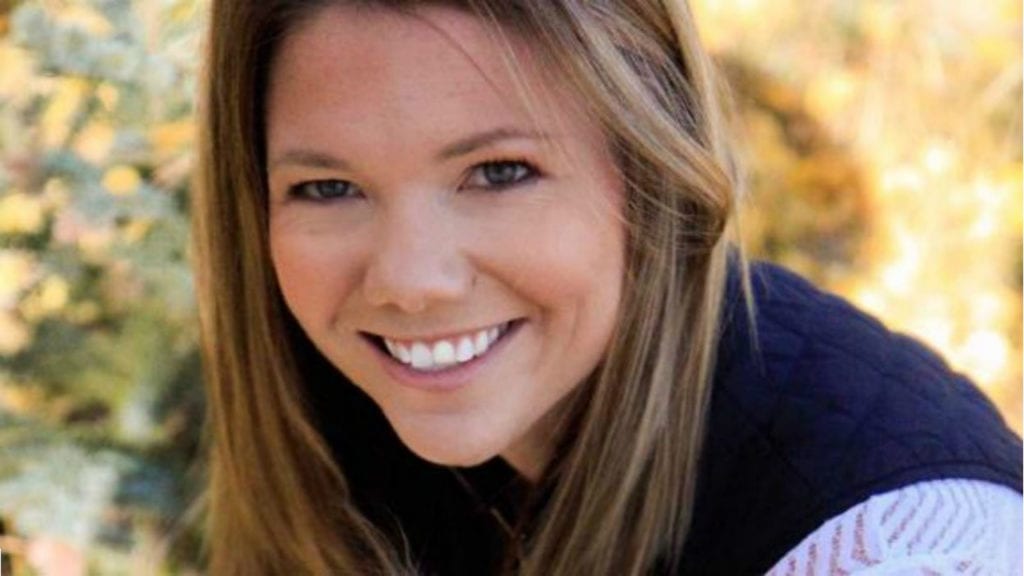 May also refused to say if Frazee's defense will ask for a change of venue in the case. The defense has not yet indicated if they will file a motion for a change of venue.
Following the arraignment, there was a probate hearing involving Frazee. The media was not allowed inside for those proceedings and they were still ongoing as of 11 a.m. Friday.