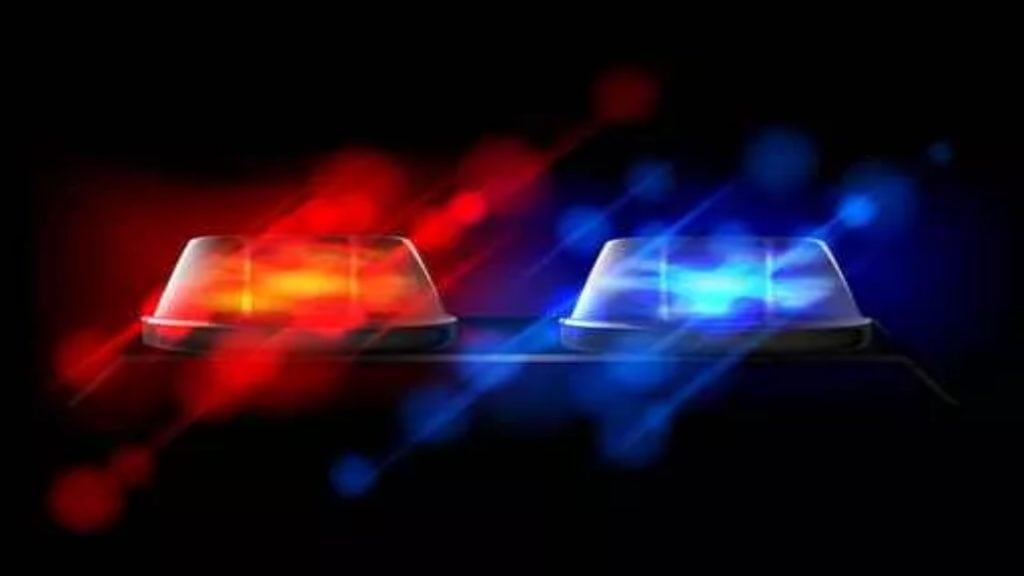 COLORADO SPRINGS – Colorado Springs police are investigating why a stole vehicle crashed into a mobile home and two parked cars Monday morning.
Around 5:00 a.m. Monday, officers were dispatched to the 5100 block of Airport Rd. for a traffic accident. When they arrived on scene, they found a vehicle struck a mobile home and two parked vehicles. One of the parked cars struck a second mobile home.
While investigating, officers found the vehicle that caused the accident was reported stolen. Officers searched the neighborhood and found four juvenile suspects leaving the area. The suspects have been detained and are being interviewed by police. At this time there is no threat to the public.