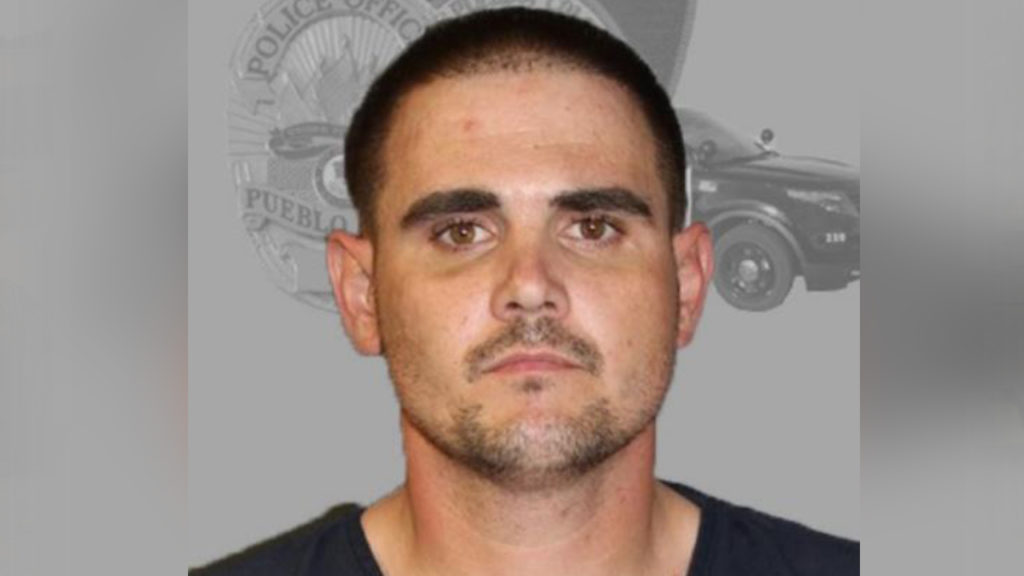 PUEBLO – Pueblo police arrested a suspect accused of shooting a man in the arm at the Baymont Inn & Suites near Highway 50 and I-25 Thursday night.
Officers arrested 34-year-old Mitchell Watkins following a foot chase through the Pueblo Mall and recovered a stolen handgun from a backpack he's suspected of throwing away during the chase.
It all started around 7:30 p.m. Thursday when officers responded to the hotel on a reported shooting. When they arrived, they found a 38-year-old man who had been shot in the arm. The victim told police he went to confront Watkins about a "personal matter."
The victim told police Watkins pulled a gun and pointed it at his face. That's when the victim said he tried to wrestle the gun away, and that's when he was shot in the arm. The victim told police Watkins ran from the scene.
Police said the victim suffered non-life-threatening injuries in the incident. Watkins was booked into the Pueblo County Jail on a first-degree assault charge.