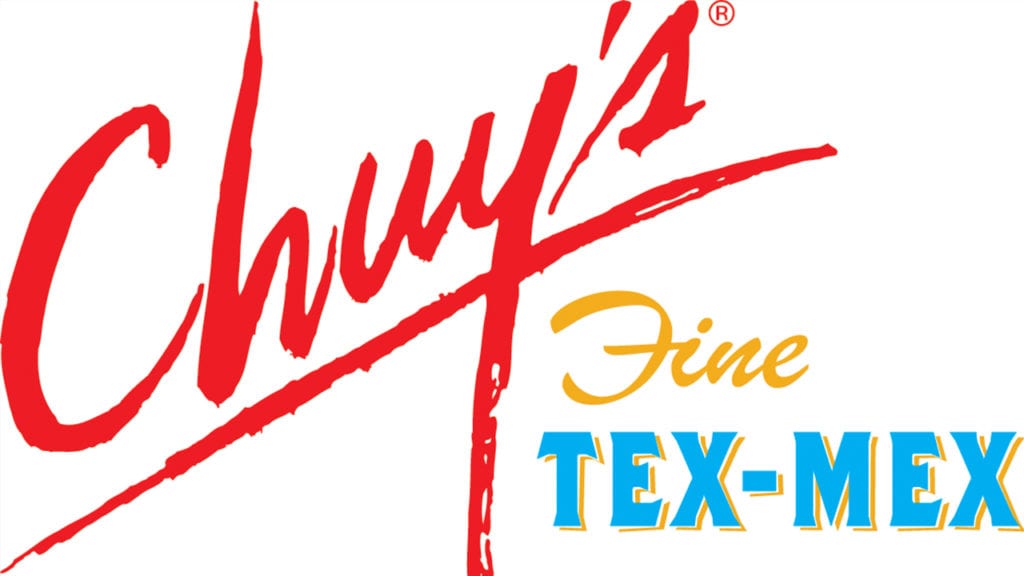 COLORADO SPRINGS – Are you ready for some Tex-Mex?
To celebrate the grand opening of the first Colorado's Springs Chuy's location, the Tex-Mex restaurant will give away free food for a year to the first 50 guests in line on opening day.
The restaurant said the first 50 guests will receive a punch card that includes an appetizer, entree, and dessert, to be used once every month for a year.
Chuy's menu features "authentic Tex-Mex dishes created with hand-rolled tortillas made fresh all day on a traditional comal in the dining room." The restaurant said it sets itself apart with its signature happy hour which is offered Monday through Friday from 4 – 7 p.m. In addition to the discounted drinks, happy hours customers can also enjoy Chuy's fully-loaded nacho car for free.
The grand opening is scheduled for Tuesday, March 26th at 11 a.m.
The restaurant is located at 9297 Forest Bluffs View.
RELATED:
Chuy's restaurant coming to Colorado Springs