CRIPPLE CREEK – An Idaho woman accused of tampering with evidence in the Kelsey Berreth case reached an agreement to plead guilty to felony tampering charges Friday.
Krystal Kenney, 32, agreed to testify against Patrick Frazee, the man accused of killing Kelsey Berreth. As part of the deal, Kenney will not be allowed to speak to the media and will be required to cooperate in all related cases. The tampering charge is a class 6 felony.
4th Judicial District Attorney Dan May reread Kenney's statement at a news conference following the hearing, it read:
"I learned that Patrick Frazee had committed a homicide on approximately Nov. 22 in Teller County. I knew that law enforcement would be investigating that crime. I moved the victim's cell phone with the intent to impair the phone's availability in the investigation. I had no right or authority to move the victim's cell phone that occurred between Nov. 24 and Nov. 25, 2018 in Teller County."
Kenney will not be sentenced until the end of Frazee's trial. A possible sentence ranges anywhere from probation to 18 months in prison. If the judge decides there was an aggravating factor in the case, sentencing guidelines extend to a possible sentence of 3 years in prison.
She will be due in court for a review on June 24 at 11 a.m. She was not taken into custody following the hearing, however she went to the Colorado Springs Police Department for a felony summons on Thursday, where police took her photo and fingerprints.
May said Kenney's plea agreement will not be released to the public. May also indicated at a news conference that arrest warrants and documents could be unsealed if a motion is filed to make those documents public.
"The arrest and search warrants were remaining sealed at our request because the investigators indicated that if it got out into the public it could affect their ability to investigate the case," May said. "That is no longer true."
Patrick Frazee will appear for a preliminary hearing on Feb 19. Authorities were expected to make many of the documents in the case public at that time.
May said he could not comment on the nature of Kenney and Frazee's relationship, and he did not comment on the status of the search for Berreth's body.
RELATED: Cell phone data is key to cracking Berreth case, expert says
Berreth's phone pinged off a tower in Gooding, Idaho, on Nov. 25, three days after she was last seen publicly. That's nearly 800 miles from Berreth's home in Woodland Park, and is close to where Kenney lives in Hansen, Idaho.
Woodland Park Police said at a December news conference that Berreth's phone sent a pair of text messages on Nov. 25. One of those was sent to her boss at Doss Aviation in Pueblo and the other was sent to Patrick Frazee, Berreth's fiancé and the man suspected of killing her.
Frazee was arrested on Dec. 21 and faces two counts of first-degree murder and three counts of solicitation to commit first-degree murder. He has a preliminary hearing in the criminal case against him on Feb. 19, when he's expected to enter a plea and the evidence against him should be released to the general public.
KOAA News 5 has filed a motion to unseal those documents to the public. You can read the KOAA motion to unseal documents in Frazee case here.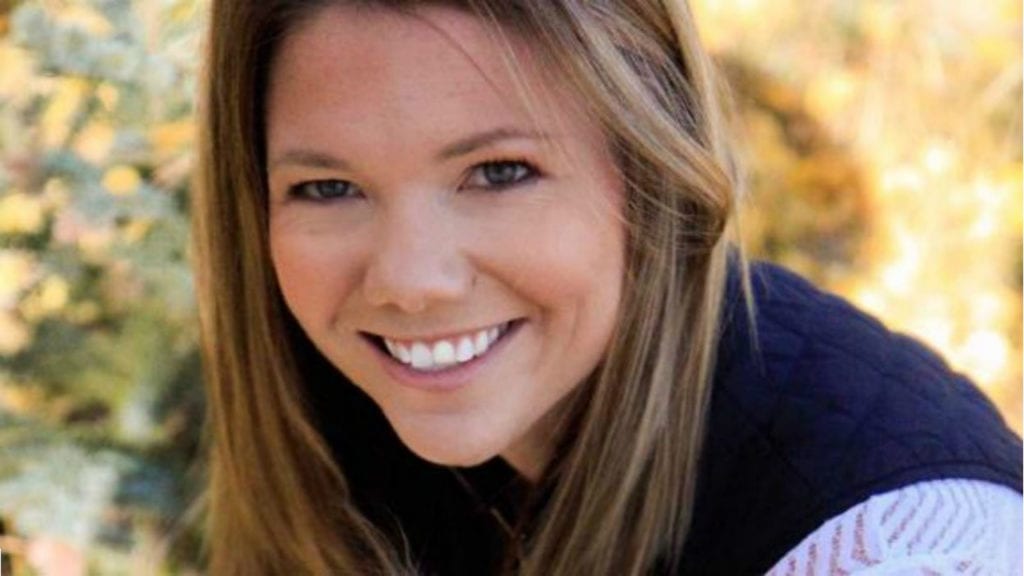 Kelsey Berreth's body has not yet been found. She was last seen in public at a Woodland Park Safeway store last Thanksgiving and was reported missing by her mother on Dec. 3, 2018.