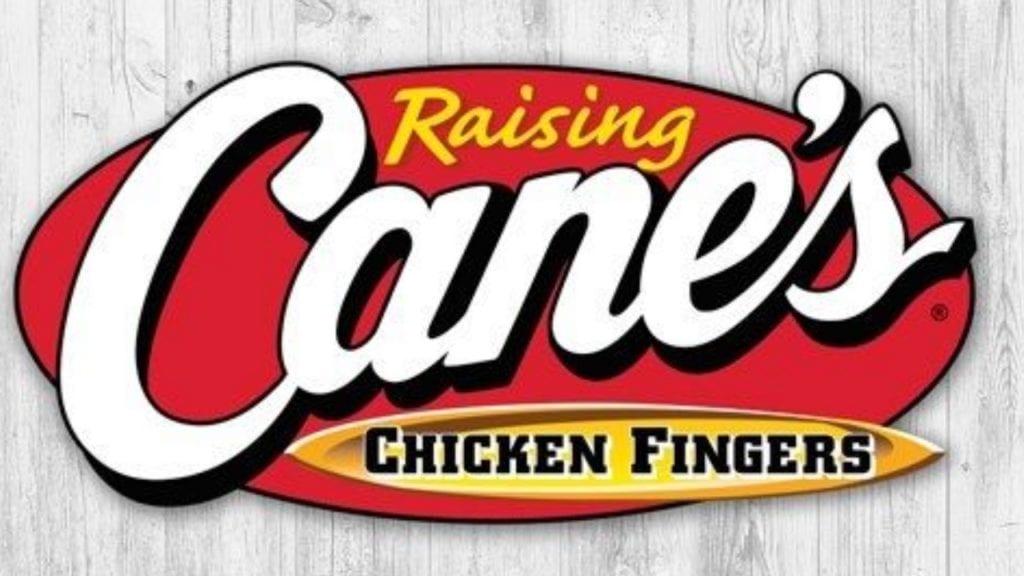 COLORADO SPRINGS – Raising Cane's Chicken Fingers just broke ground on its first restaurant in Colorado Springs located off North Academy Boulevard.
The restaurant is set to open in late May, becoming the seventh Raising Cane's in Colorado.
It will start hiring around 80 employees for multiple positions in the coming weeks.
"We have found the perfect location, so our next step will be to assemble the perfect crew. Along with sharing our ONE LOVE with everyone in the area, our team will be dedicated to getting involved with schools and organizations in the community," said Area Director Mike Godown.
The Lousiana-based company is known for its fresh chicken fingers and its secret-recipe sauce.