PUEBLO – Police are asking for the public's help to identify these two suspects who are wanted for theft.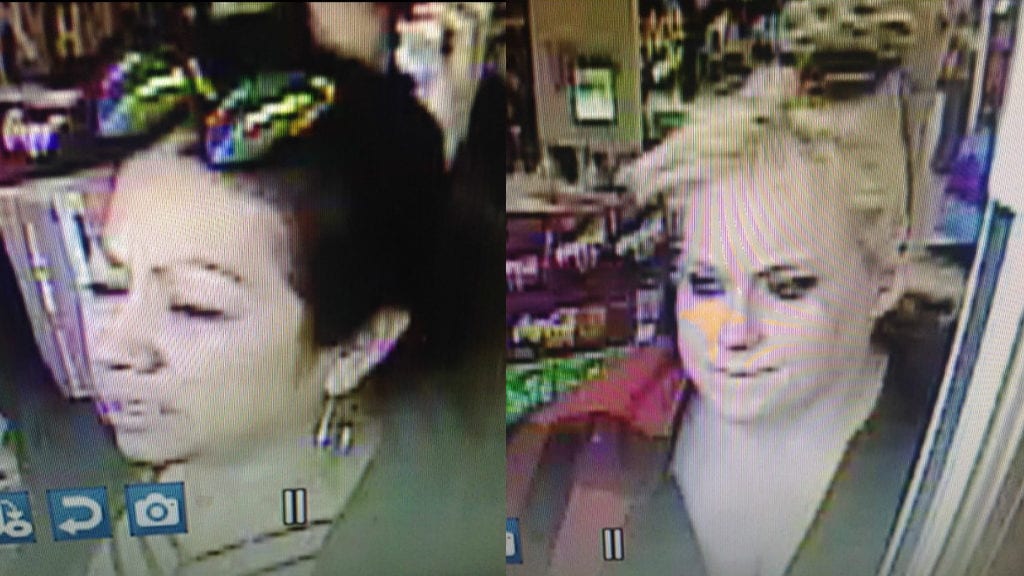 Pueblo Police say the suspects stole from Family Dollar on Troy Avenue. They left the scene in a white Nissan Maxima.
If you have any information please call the police and leave a message for Officer Bustos.