TELLER COUNTY – Patrick Frazee, the man suspected of killing his fiancée Kelsey Berreth, filed a motion Monday to dismiss a wrongful death lawsuit filed by Berreth's parents against him.
Frazee's attorney argues her parents do not have legal standing under Colorado law as Berreth has a surviving child. The motion filed in federal court claims state law only allows parents to file a wrongful death lawsuit if "the deceased is an unmarried minor without descendants or an unmarried adult without descendants and without a designated beneficiary."
The motion also claims the parents cannot claim infliction of emotional distress because "they were not the targets of the alleged actions causing the wrongful death of Kelsy (sic) Berreth nor were they physically present or physically injured on the occasion of the alleged wrongful death."
Berreth's body has not been found since her disappearance on Thanksgiving. Woodland Park Police filed a murder charge against Frazee following an extensive search at her home that provided enough evidence to believe she is dead, according the chief of police.
Frazee and Berreth shared custody of their 1-year-old daughter Kaylee. Both sets of grandparents are seeking custody of the daughter moving forward.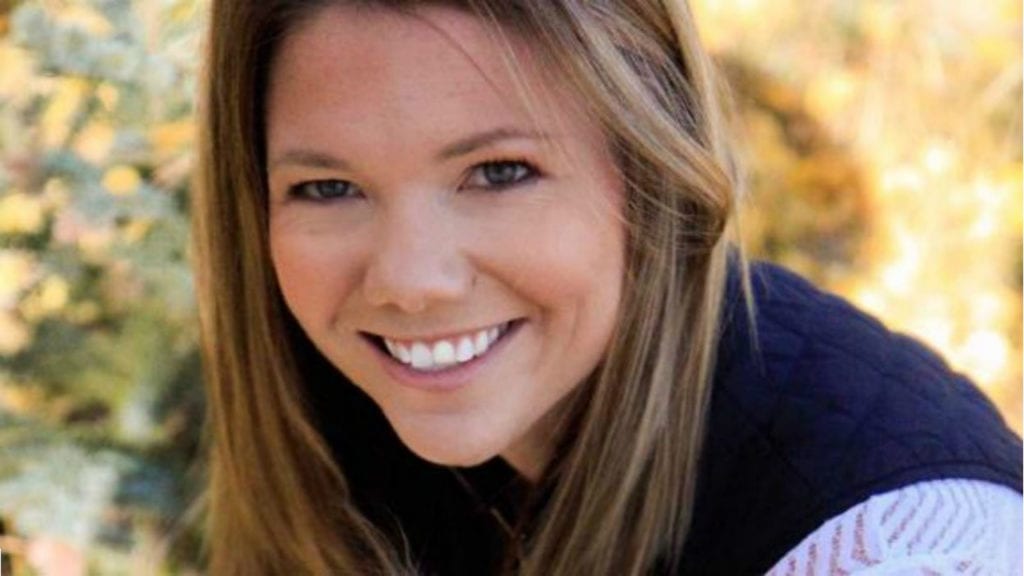 Berreth's parents, Cheryl and Darrell Berreth, filed the lawsuit on Jan. 4. The causes of action in their lawsuit included wrongful death, negligence per se, civil conspiracy and intentional infliction of emotional distress.
The lawsuit alleged Frazee "acted as either the perpetrator or accessory to the murder of Kelsey Berreth", and in doing so, "breached the duty of care with which a reasonable person should conduct himself toward another human being, and such breach was the direct and proximate cause of the death of Kelsey Berreth."
Berreth's parents accused Frazee of committing physical, mental and emotional acts of violence toward Kelsey Berreth prior to her death, according to the official complaint. It remains unclear how much Berreth's family was seeking in damages.
Frazee was arrested on Dec. 21, 2018, on murder charges connected to the disappearance of Kelsey Berreth. Based on the charges, police believe Frazee sought help in committing the crime.
He's due in court for a preliminary hearing for criminal charges on Feb. 19.
RELATED:
News5 coverage of the Kelsey Berreth disappearance
Civil lawsuit against Frazee likely intended for answers, closure
Friend says Kelsey Berreth was 'adventurous', 'sharp'
Charges, motions provide preview of evidence against Patrick Frazee