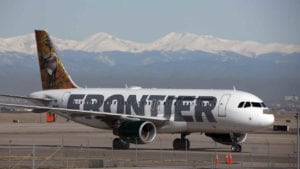 COLORADO – Flight attendants working for Denver-based Frontier Airlines can now keep their individual tips.
The policy was recently put into place after previously allowing employees to only pool their extra earnings from food and beverage sales to split among the crew members.
Now, flight attendants will be able to pocket the cash on their own.
Many airlines do not allow the practice of tipping.