PUEBLO – The man accused of murdering Kelsie Schelling is scheduled to appear in court Monday.
Donthe Lucas, who pleaded not guilty to first-degree murder charges last August, is due in court for a status conference. His trial is set to begin in April.
During his last court appearance, Lucas' defense team also indicated they would ask the judge for a change of venue.
Lucas is accused of killing Schelling, even though her body has never been found.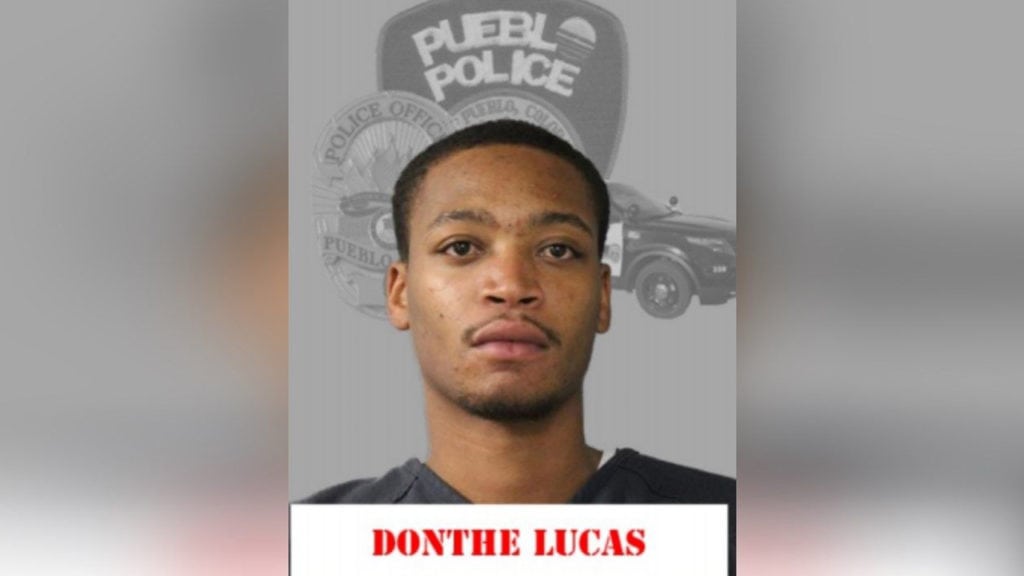 She was last known to have traveled to Pueblo from her home in Denver to visit Lucas in February 2013. Schelling was pregnant at the time and hasn't been seen since.
Pueblo Police announced that Lucas was arrested in connection to the case on Dec. 1, 2017.
Her mother, Laura Saxton, told News5 earlier this summer that she feared the case would never make it to a courtroom.
Saxton says the turning point in the case came when it was turned over to someone new within the Pueblo Police Department, and when police agreed to start working with the Colorado Bureau of Investigation.
Lucas is also expected to appear in court on Feb. 7 for a separate robbery case.