WOODLAND PARK – The investigation into the disappearance and now homicide case of Kelsey Berreth called for additional resources to help out local law enforcement in the City Above the Clouds.
She was last seen on November 22nd in Woodland Park. Her home and the property where fiance Patrick Frazee lives were key spots of evidence collection in the case so far.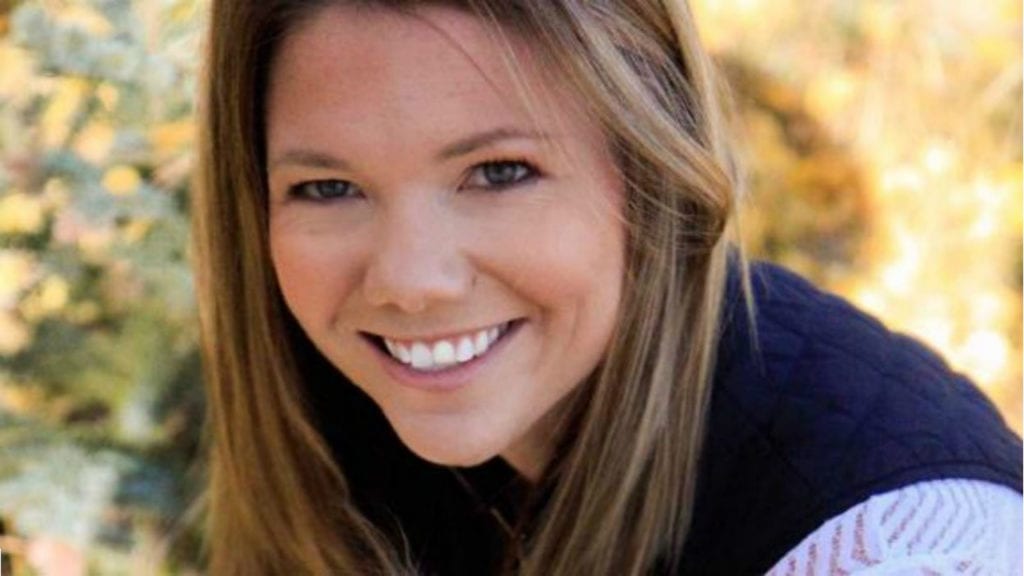 So what expertise and capabilities do outside agencies bring to the case?
The Woodland Park Police Department has not investigated a homicide in more than 10 years. Additionally, the Teller County Sheriff's Office hasn't handled a case in 5 years.
Now add in the complexities of a disappearance case that includes gathering potential evidence in another state, and you're likely to need help.
Here in Colorado, the Colorado Bureau of Investigations is available to assist in evidence collection, forensics services and guidance on how to manage a complex case. They've been in Woodland Park for weeks assisting in the Berreth Case.
There's also the Teller County Sheriff's Office under the leadership of Jason Mikesell to help out with logistics in the case that had investigators in Woodland Park where Kelsey Berreth lived and up in Florissant where her fiance Patrick Frazee lives.
FBI Special Agent in Charge Mike Wardwell confirmed agents with the Evidence Collection Team and the Behavioral Analysis Unit were assigned to this case by the Colorado Springs office. Involving the FBI allows access to more information and larger access across jurisdictions and state lines.
The Evidence Collection Team provides expertise and expanded capabilities to investigators. They also train local law enforcement on the proper procedures to maintain the integrity of evidence collection, along with how to have it processed. Their assets also include K9 consultants and program analysts.
In regards to identifying potential suspects in high-priority cases, the FBI's Behavioral Analysis Unit can assist in determining the 'why' of a criminal investigation to narrow the focus of the search as appropriate. You've likely heard of this unit from tv shows and movies surrounding stories about serial killers, but the unit does much more, including mass murder investigations, serial rape cases and kidnappings.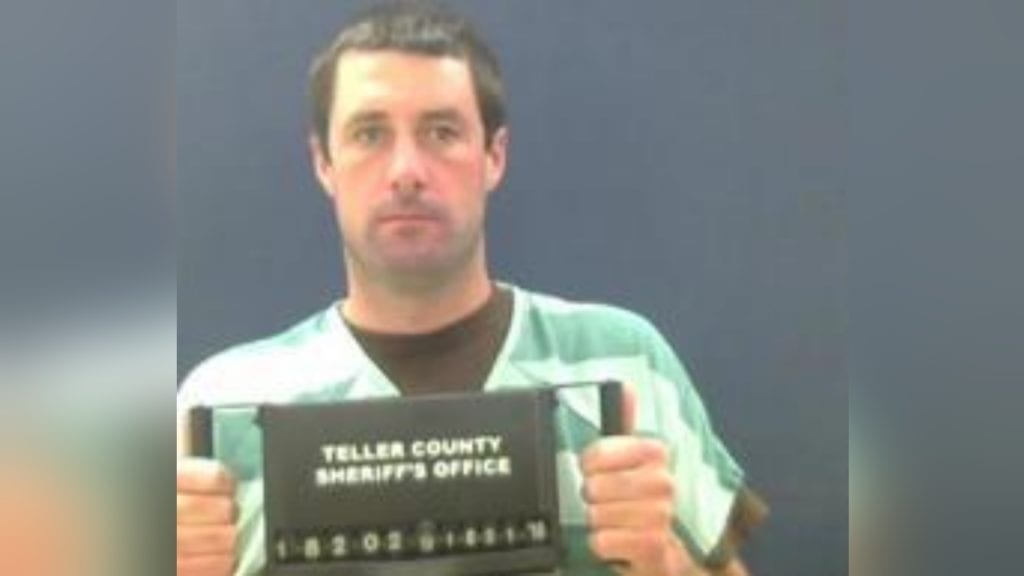 RELATED: