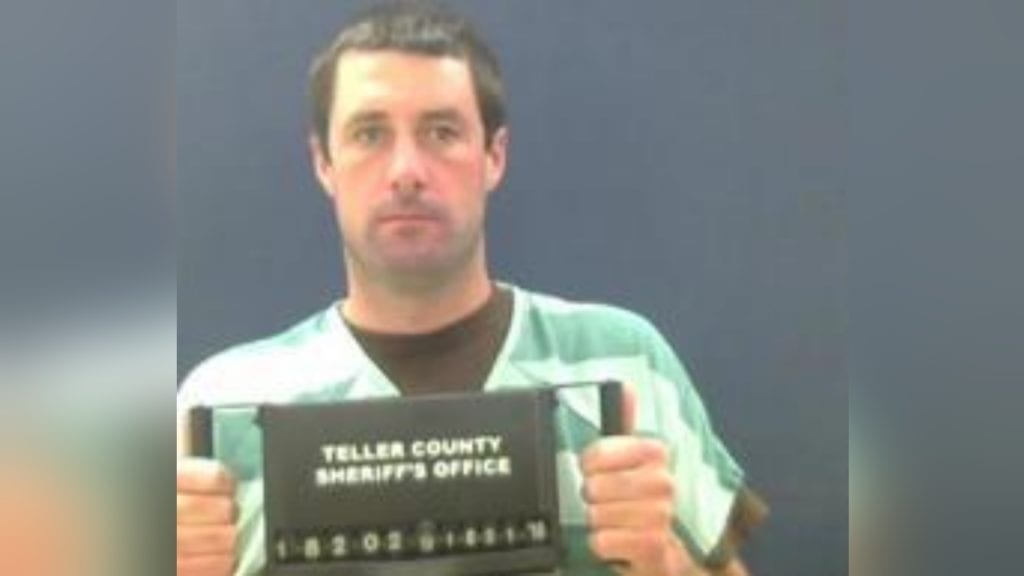 WOODLAND PARK – The arrest of Patrick Frazee in Woodland Park on a charge of first-degree murder is an unusual event for the area. With a population of a little more than 25,000, the county is home to people looking for a quieter pace of life and easy access to the great outdoors.
Data obtained by News5 shows the Teller County Sheriff's Office has investigated just three homicides since 2008, which includes two cases in 2013 and one case in 2011.
None of the other law enforcement agencies in the county, including Woodland Park, have investigated a homicide case in more than 10 years. Just next door in Fremont County the Sheriff's Office has a caseload of 5 unsolved homicides in 2018.
In stark contrast to the quieter nature of Teller County, there's the much larger El Paso County to the east. Detectives have seen 9 homicides in unincorporated parts of El Paso County this year. And in the last 10 years, a total of 61 cases.
That's not including cases under the jurisdiction of the Colorado Springs Police, where 36 homicides occurred just in 2018 so far.
RELATED:
Patrick Frazee arrested for first-degree murder in Kelsey Berreth case
El Paso County Sheriff's Office homicide investigations in 2018
Colorado Springs Police Department homicide investigations in 2018