TELLER COUNTY – News 5 shot drone video Tuesday morning over the property where Patrick Frazee lives. It gave us a birds-eye view of where investigators used a backhoe to repeatedly dig into the earth near the home.
The video was shot on the day that multiple law enforcement vehicles were seen leaving the property where Frazee lives. Frazee lives with his mother at the 35-acre property north of Florissant, which is west of Woodland Park.
Frazee was arrested on suspicion of first-degree murder and suspicion of solicitation for first degree murder Friday morning for the death of his fiancee Kelsey Berreth.
A little less than an hour after his arrest, investigators returned to the home for a continued search.
Woodland Park Police Chief Miles De Young says investigators obtained sufficient evidence in the search of Berreth's home to get an arrest warrant from a judge on the belief that Berreth is no longer alive.
"Investigators have recovered a number of items that make us suspicious that the crime did occur at Kelsey's residence," De Young said. "That is why we have been coming back to her residence."
De Young did not comment on what led investigators back to Frazee's property.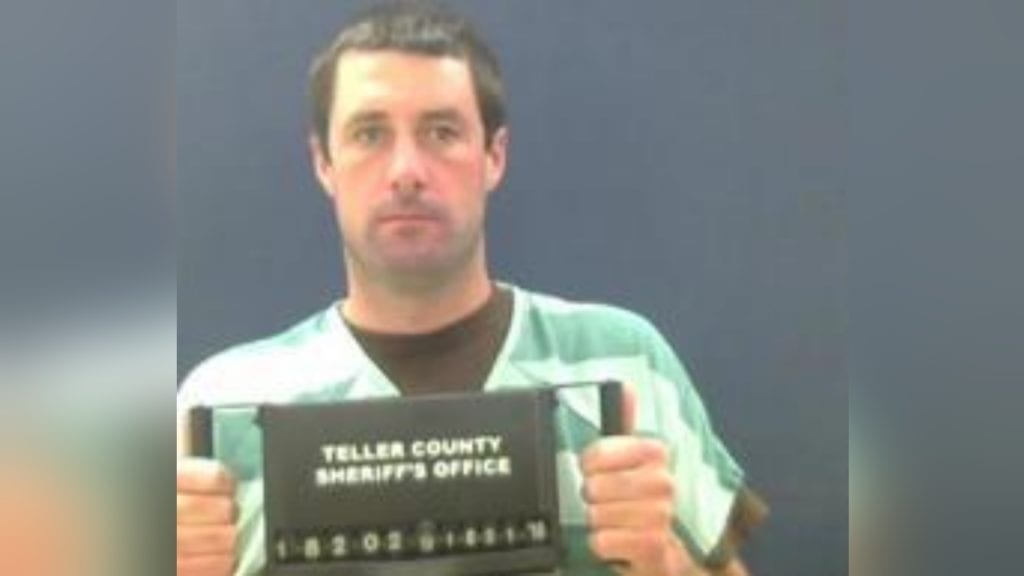 RELATED:
Woodland Park Police release video of last Kelsey Berreth sighting
Candlelight vigil focused on hope for finding Kelsey Berreth
Family: Kelsey moved to Colorado to be closer to Frazee
Police return to Berreth's home for another follow-up search
$25,000 reward offered in Kelsey Berreth case