WISCONSIN – The Frederick man who confessed to strangling his pregnant wife and three daughters in exchange for a life sentence, rather than the death penalty, is now behind bars in Wisconsin for his own protection.
Local media in the state report Chris Watts was transferred to Dodge County Correctional Institute last week.
The Wisconsin Department of Corrections will not confirm his transfer. However, there is a section of the department's website that allows people to send money to inmates, and Chris Watts is listed in that system with the same date of birth.
It is not unusual for high profile inmates to be moved out of state if corrections officials believe they are at a significant risk of harm from other inmates.
WITI in Milwaukee quotes Mark Fairbairn of the Colorado DOC as saying, "I cannot tell you where but can tell you the victims' family and district have been notified of his location."
Watts was sentenced to five life sentences last month for the deaths of his wife Shannan, and two daughters, Celeste and Belle. Prosecutors say he strangled them all before disposing of their bodies in a shallow field and within oil drums.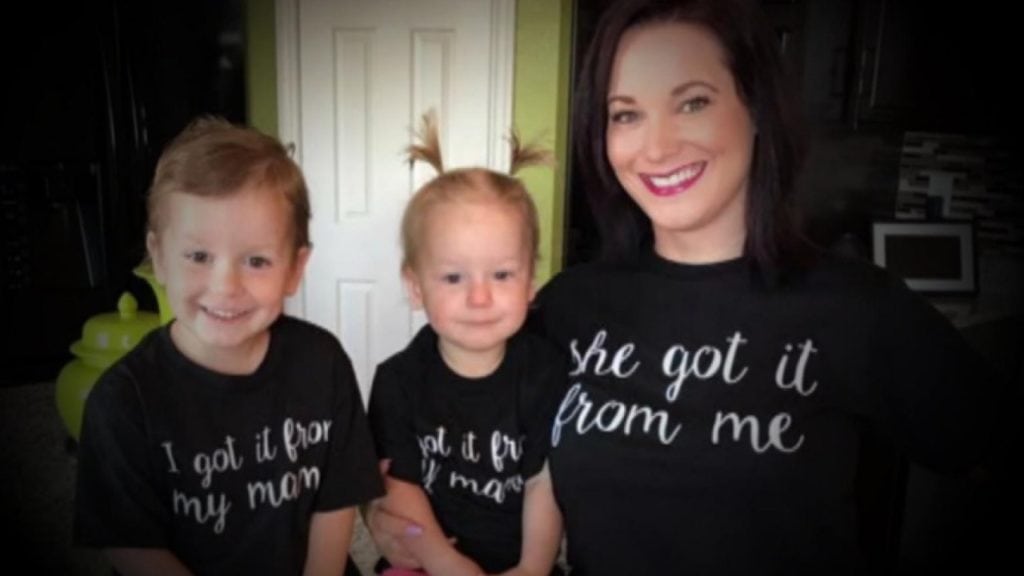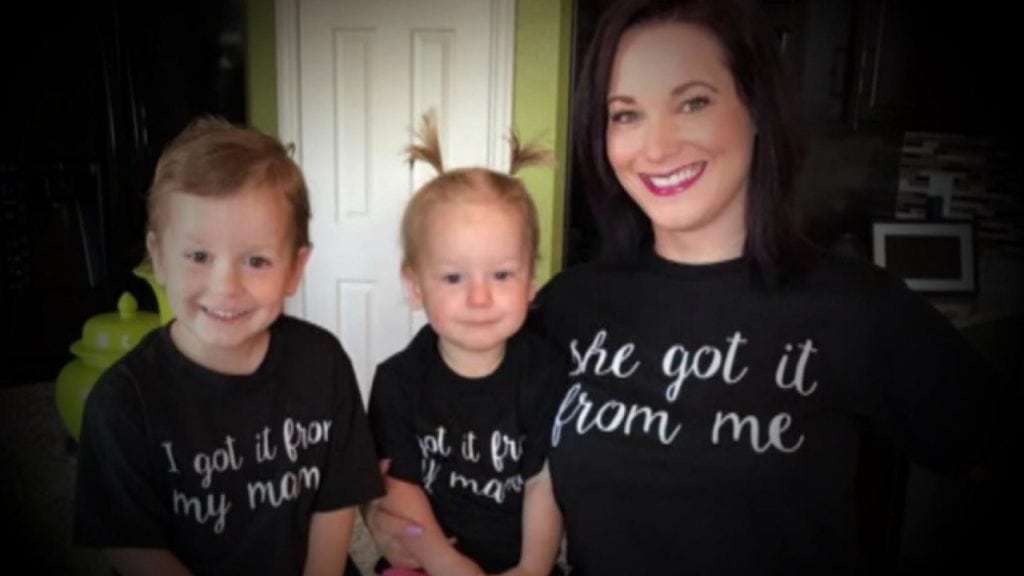 He was arrested the day after coming forward to the media asking for the safe return of his family, claiming he had no idea where they were. He later tried telling police he killed his wife when he caught her choking one of their daughters.
Prosecutors say Watts was having an extramarital affair, and believe he was trying to get away from married life. However, Watts has never told anyone why he committed the murders.