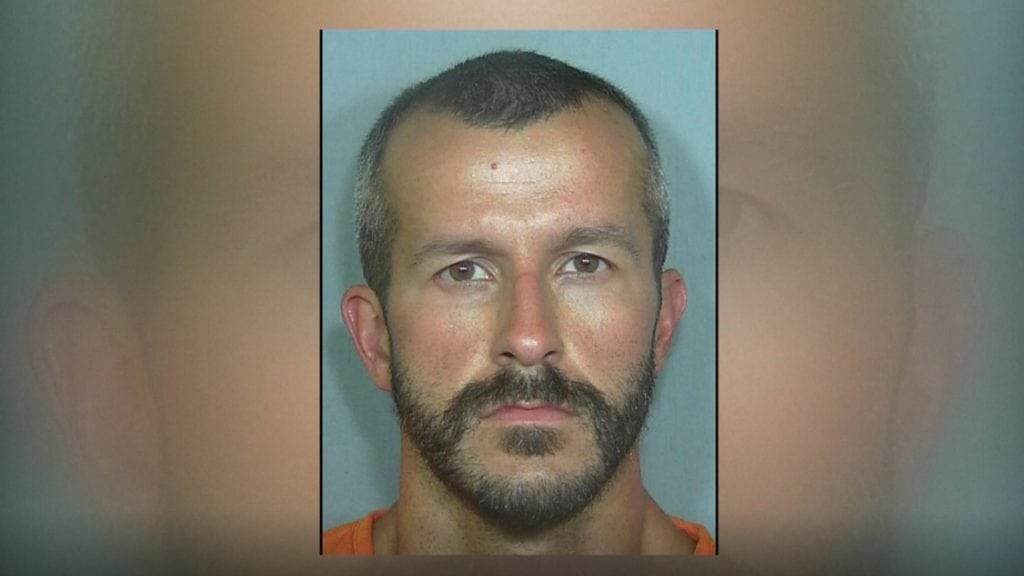 DENVER – The Frederick man who was sentenced to life in prison for the death of his wife and two daughters was transferred to a new facility in Denver.
33-year old Christopher Watts is being held at the Denver Reception and Diagnostic Center. It's described as an intake and classification facility that can house up to 575 prisoners.
Watt's will not be at the facility permanently. They'll process him into the Department of Corrections system while he's evaluated physically and mentally. The center will determine what programs will benefit Watts and he'll be tested on his educational and other skills while he's there. All of those items are then taken into account and they'll determine which facility is the best to house Watt's permanently.
On November 19th, Watts was sentenced to five life terms in the Colorado Department of Corrections plus 84 years for the murders his wife Shanann and their two daughters, Bella 4, and Celeste, 3. He also received the maximum sentence of 48 years for the charge of unlawful termination of a pregnancy, and 12 years for all three of the counts for abuse of a corpse.