PUEBLO – The Pueblo Police Department is seeking input from the public as they search for an attempted murder suspect.
According to Pueblo P.D., on Sunday, October 14th officers responded to Classic Q's bar just before 7 p.m. on a report of a shooting that had just occurred.
When officers arrived at the scene, an adult male victim was found with an apparent gunshot wound. He was transported to a local hospital and is in critical condition.
Detectives were called to the scene and are actively working on the investigation.
Pueblo P.D. said an arrest warrant for attempted first-degree murder has been obtained for 44-year-old Michael Calderon. Police said they are asking for the public's help in locating Calderon, the vehicle he drove, and the two parties he arrived at the bar with.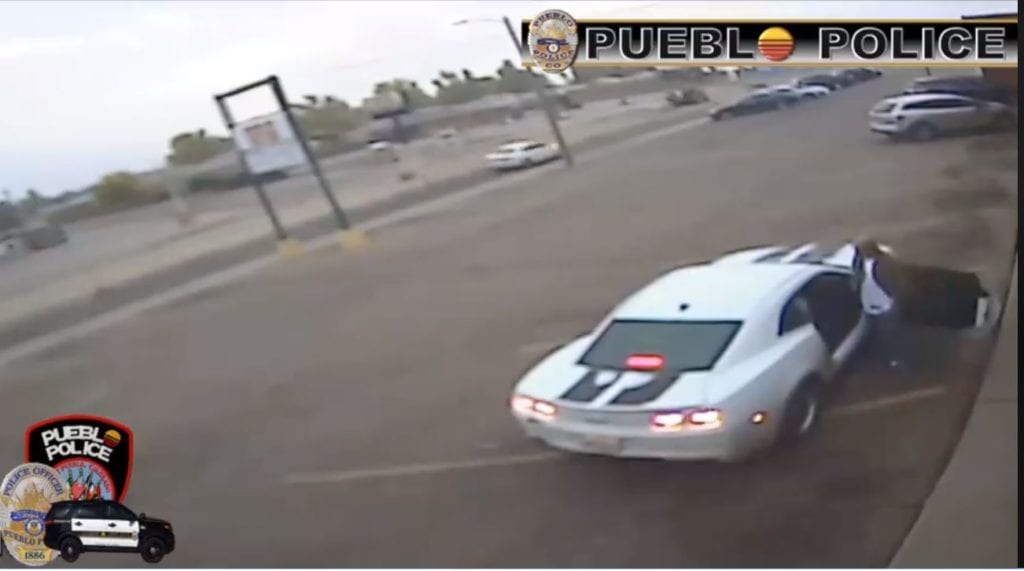 If you have any information on this case, you are asked to contact Captain Bravo at (719) 320-6049, Sgt. Dodge at (719) 240-1523, or Detective Gravatt at (719) 320-6022.