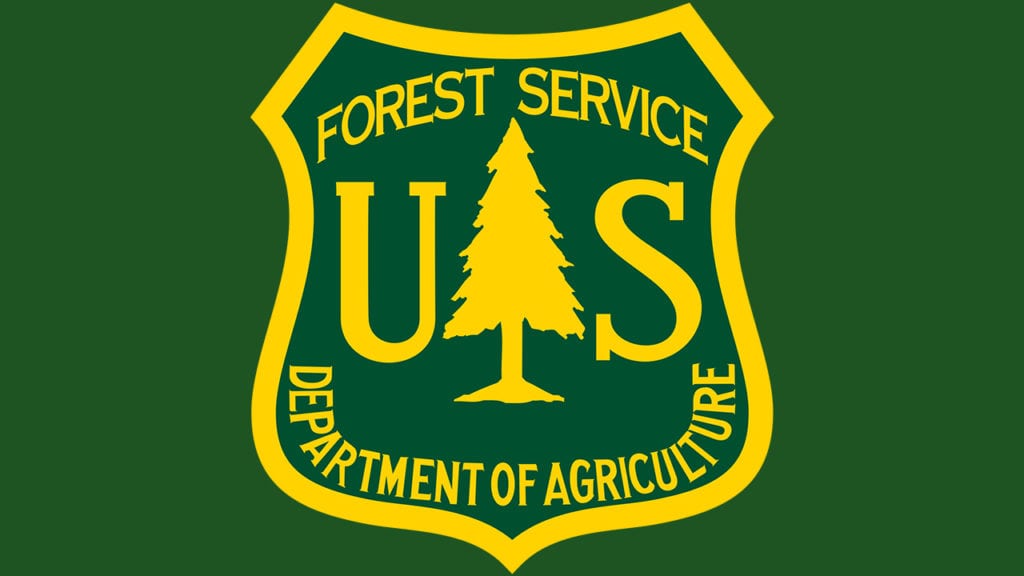 DENVER – The U.S. Forest Service announced Tuesday that it is looking for people to fill more than 900 temporary jobs in a variety of roles in Colorado, Kansas, Nebraska, South Dakota and Wyoming.
The Forest Service will open applications for positions in fire, trails, forestry, engineering, wildlife, recreation, fisheries, archaeology and administrative support on Sept. 19.
Openings for wildland fire and other early season jobs will remain open until Oct. 18. All other openings will remain open until Oct. 2. Jobs will open and close at midnight.
Applicants are encouraged to write clear and concise statements, use active verbs and proofread their resume.
Click here to search for available jobs and here to fill out an application.