We're looking ahead to a fall favorite in Colorado – watching the leaves change color! Because of the dry weather this year, the changes could be coming a little earlier in some areas.
You may have noticed in some places the leaves are already starting to change, so we asked you, the viewers, for the best places to see the leaves and here's just some of the spots you mentioned.
Rocky Mountain National Park is a great place to start! In fact, all of our state and national parks offer a beautiful view of those changing colors.
If you're up for a road trip, Crested Butte is another option. It's is about a 4 hour drive from Colorado Springs and offers some breathtaking views.
Speaking of road trips, Telluride is another rewarding spot! About a 6 hour drive but you'll see some beautiful colors even during the drive out there.
Finally, don't forget to look in your own back yard! Quail Lake Loop and Gold Camp Road both offer some beautiful views close by, and these aren't the only spots!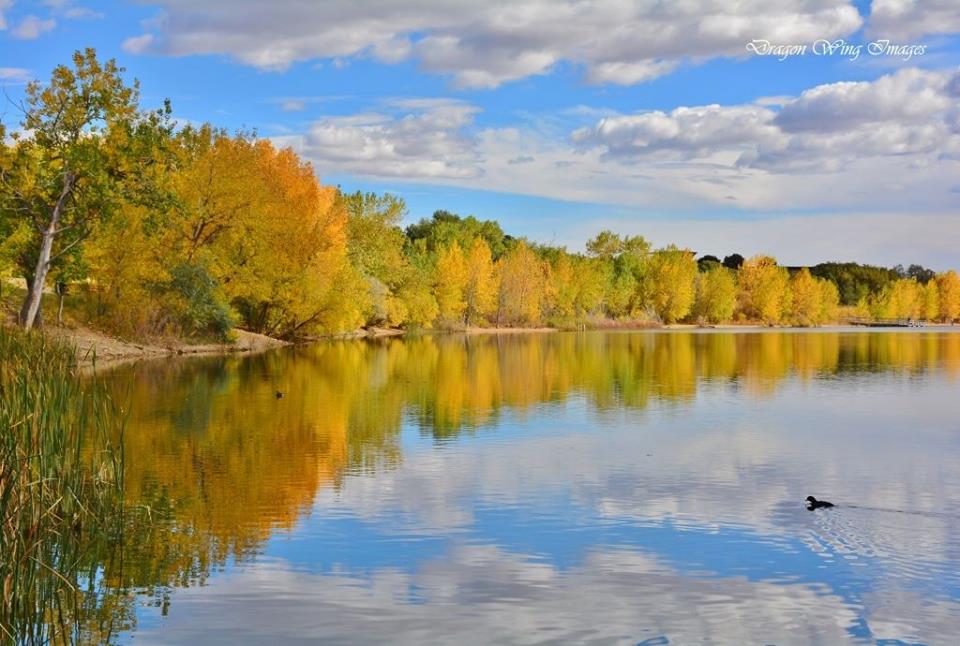 Monarch Pass, Golden Gate Canyon, Cottonwood and Kebler are some popular picks as well!
Now is the time to catch those colors. Our temperatures and precipitation determine when the leaves will change. The lack of moisture is leading to an earlier change in some spots! The southern portion of our state will likely see that early change, while the front range and northern Colorado are right on track. The best time to catch these colors is the end of September and early October.
For more popular spots as well as the News 5 crew's favorite viewing areas click here.
Colorado Parks and Wildlife also have a list of places they recommend here.