FREDERICK – The Town of Frederick said authorities found two bodies they have "strong reason to believe" are the bodies of 3-year-old Celeste Watts and 4-year-old Bella Watts.
Authorities said the two bodies were found close to the body of a woman investigators believe to be Shanann Watts. Law enforcement officials said Chris Watts confessed to killing his wife and their two daughters Wednesday night.
The Town of Frederick would not say where the two bodies are located, but the Colorado Bureau of Investigation confirmed the remains of the woman believed to be Shanann were found on property that belongs to Chris Watt's former employer, Anadarko Petroleum Corporation.
Chris Watts was terminated from his job when the company learned of his arrest.
34-year-old Shanann Watts, 3-year-old Celeste Watts and 4-year-old Bella Watts were reported missing out of Frederick Monday. Watts was 15 weeks pregnant at the time of her disappearance.
Shanann's husband, 33-year-old Chris Watts was arrested Wednesday night and his truck was towed from their home in the 2800 block of Saratoga Trail in Frederick's Wyndham Hill subdivision. Watts was being held on suspicion of three counts of first-degree murder and three counts of tampering with a deceased human body, according to court documents.
The Weld County district attorney's office said a bond hearing for Watts will take place at 2:30 p.m. on Thursday afternoon. The deadline to file formal charges is Monday.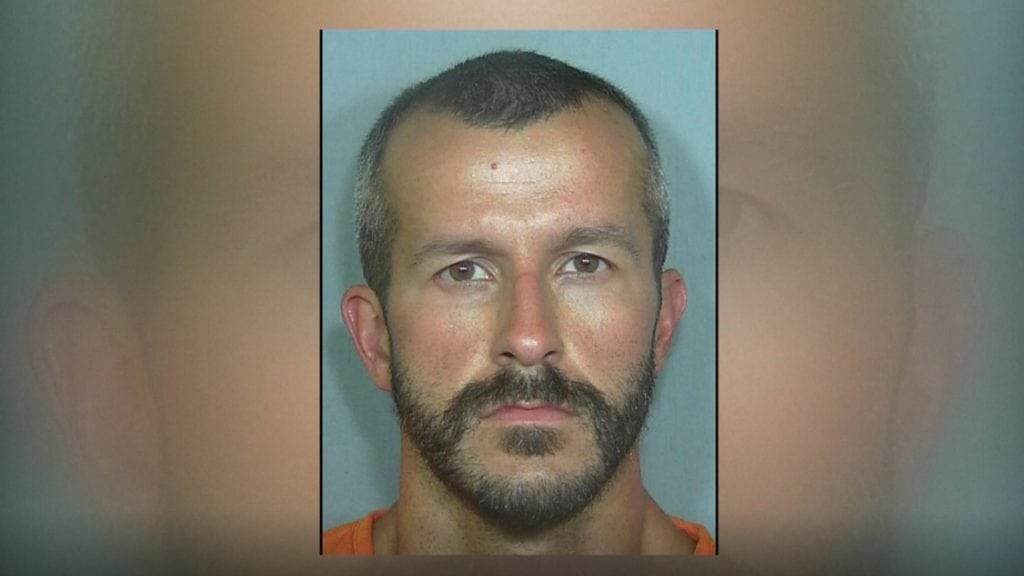 Several agencies including the FBI and the CBI took part in the investigation to assist local law enforcement.
Authorities are not releasing many details about the case and an affidavit has been sealed until formal charges have been filed next week.