FREDERICK, COLORADO – The husband of a missing family in Colorado has been arrested in connection with the case.
34-year-old Shannan Watts, 3-year-old Celeste Watts and 4-year-old Bella Watts were reported missing out of Frederick Monday. Watts was 15 weeks pregnant at the time of her disappearance.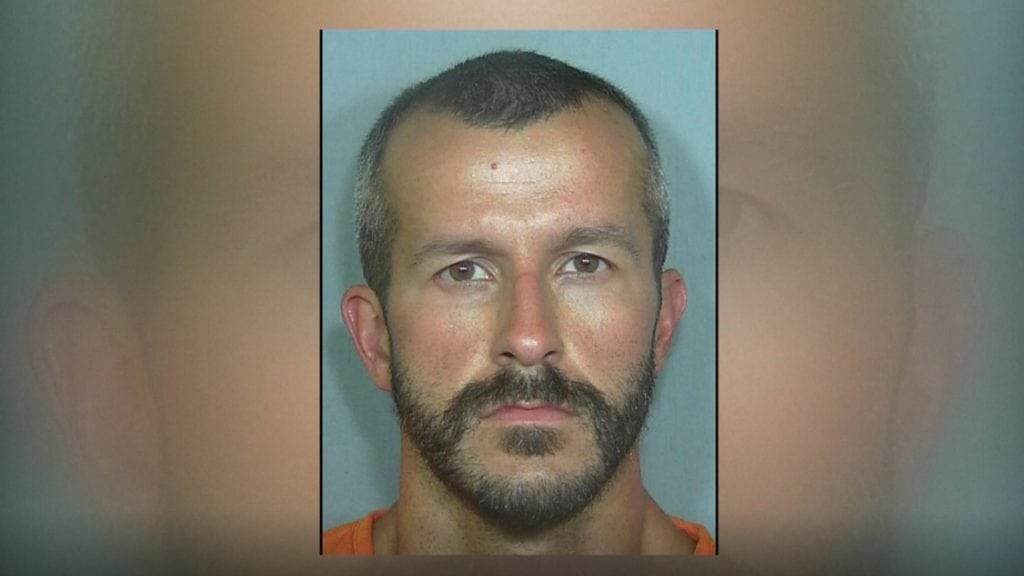 KOAA's reporting partner 9NEWS KUSA reported Chris Watts admitted to killing her and their two daughters.
Shanann Watts' car was left in the garage and her purse, wallet and phone were still at the family's home in Frederick. Christopher Watts made himself available to media interviews after the disappearance.
He told NBC News Wednesday, "It just seems like I'm living in a nightmare and I can't get out of it. I just want them home so bad."
Chris Watts said his wife came home from a business trip at 2 a.m. Monday morning where he said they had an "emotional" conversation. He said he left home around 5 a.m. and Shanann didn't return text messages he sent that morning.
"Like, when I got home yesterday – it was like a ghost town," Chris Watts said Wednesday. "She wasn't here, kids weren't here. I have no idea where they went."
Wednesday afternoon, The Frederick Police Department issued a statement at 3:30 p.m. saying there was no threat to the public. Police did not disclose any details about the investigation, but they also asked the public to look out for the missing family.
Authorities searched areas around the home using dogs and didn't find any leads.
Anyone with information is asked to call Detective Dave Baumhover at 303-652-4222 or the Frederick Police Department at 720-382-5700.
An officer is also supervising the tow of this truck, but we do not know how it is related to the Watts case. #9News pic.twitter.com/kaXtbxTBHO

— Katie Eastman (@KatieEastman) August 16, 2018