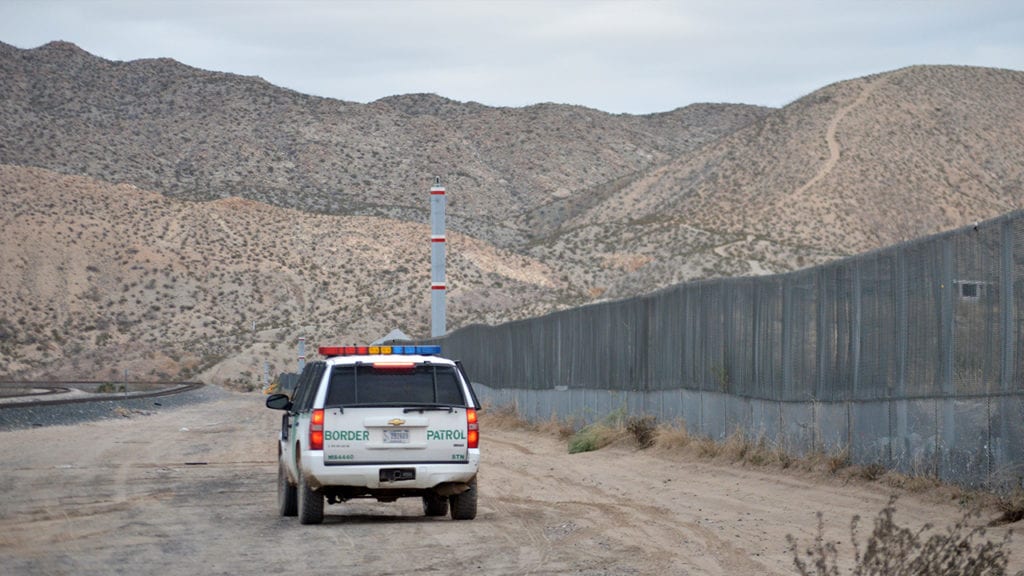 ARLINGTON – Acting Secretary of Defense Patrick Shanahan says he is still waiting for an official request to send more troops to the U.S.-Mexico border.
Wednesday President Trump said he was going to send more servicemembers to assist Border Patrol. Trump said it was an attempt to address the increase in the number of migrants being detained at the border.
Friday Shanahan made it clear the troops would not be involved in detaining migrants or running detention facilities.
"So we're going through and looking at anticipating what they'll need in terms of, where DHS loses its capacity is in the migrant family processing," Shanahan said. "So when you think about their finite ability to do apprehensions, they're really kind of trapped back in the processing side of things. So working with the joint staff, we're finding a way to– how do we do more monitoring and detection for them. We may take that on as a mission."
Shanahan also said he does not have a finite number of troops that would be sent once the Department of Defense receives a request for assistance. Two U.S. Defense officials say Shanahan was at the White House late Tuesday to discuss the situation at the border.