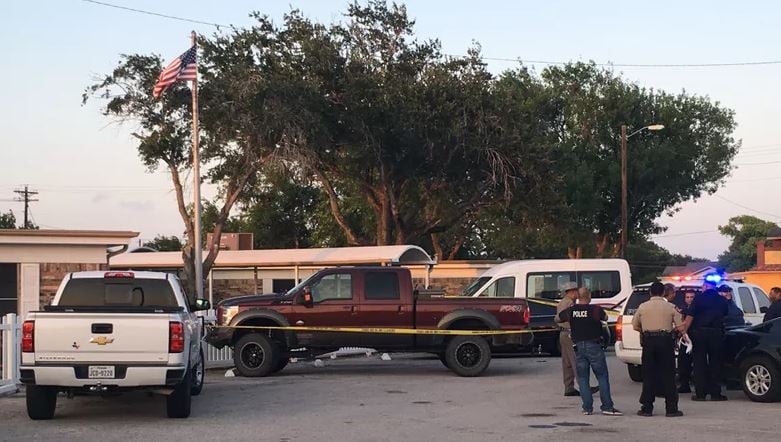 Robstown Police said three people are dead following an active shooter situation at a retirement home in Robstown, Texas Friday night.
Two men and a woman died in the shooting at the Retama Manor Nursing Center Friday night. Authorities say the threat is "neutralized."
"Current information will remain scarce because we are looking at a murder investigation and not compromising anything that might impede that investigation," said Chief Erasmo Flores in a news release. "Our hearts go out to the victim's families and the residents, visitors and employees at Retama Manor who experienced this tragedy."
The suspect and victims in the shooting have not been identified. The shooting is under investigation by the Texas Rangers and Robstown Police.
Robstown is a city located about 20 minutes west of Corpus Christi.