UPDATE: As of 5:30 p.m. power was restored to all affected customers.
---
Colorado Springs Utilities is responding to two outages affecting more than 4,700 customers in Colorado Springs Thursday afternoon.
The outage areas are to the north of Airport Road north to Palmer Park Boulevard and from Stewart Avenue north to Omaha Boulevard north of the Springs Airport.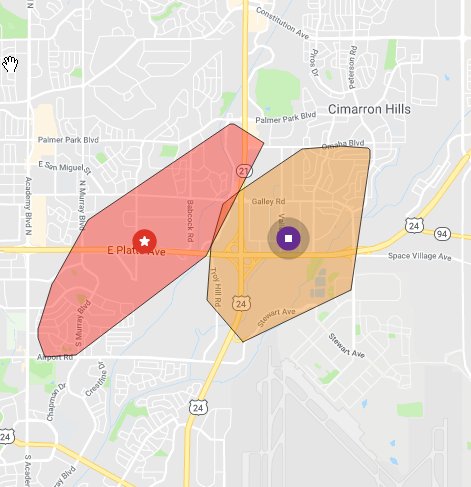 The outage area includes areas of Powers Blvd. as well. Drivers should treat darkened intersections as 4-way stops.
The outage is expected to be completely restored at 8 p.m. There is no word yet on what caused the outage.