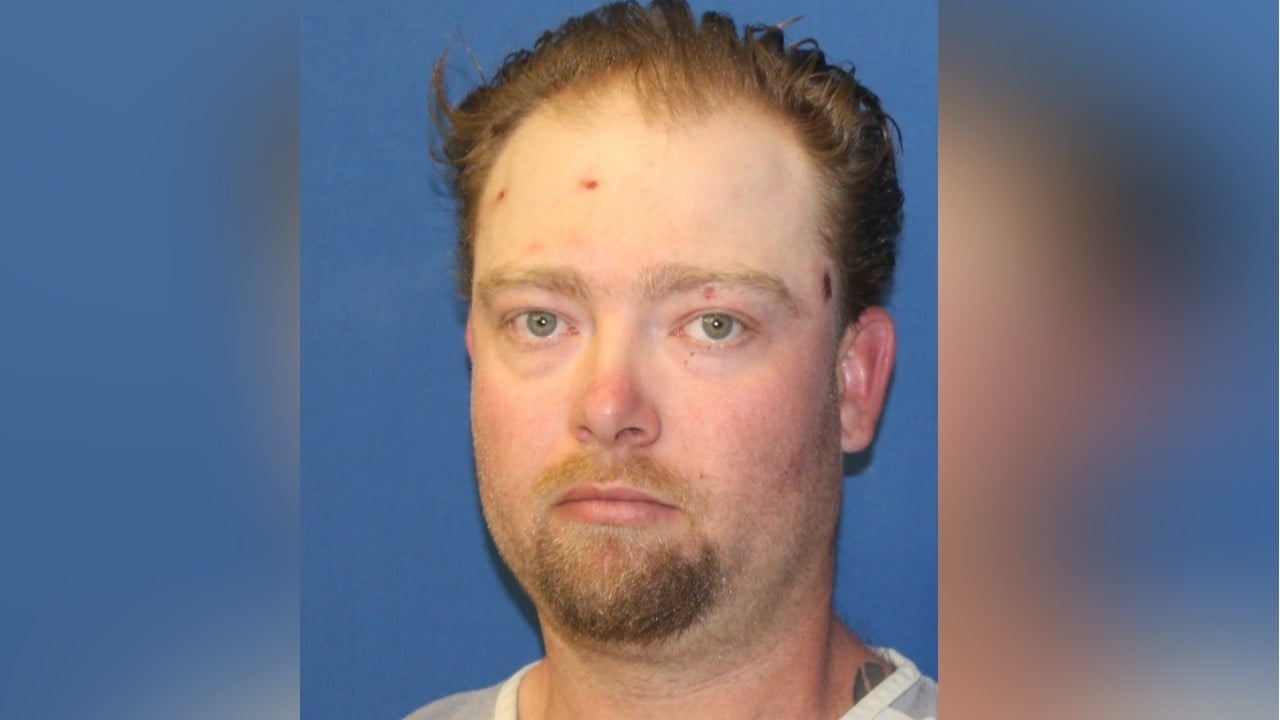 A Cañon City man who was found guilty of setting his friend on fire while he slept was sentenced to 15 years in prison Tuesday.
Michael Scavarda, 36, was sentenced for setting the fire that seriously injured 40-year-old Jason Crowder in March 2017 outside of a Canon City home.
Scavarda apologized to Crowder in court and said he wasn't trying to hurt his friend, but just trying to scare him. Crowder said he believed Scavarda tried to put out the fire and he didn't want Scavarda to spend any time in prison.
Crowder also told Scavarda in court that he forgave him and wanted them to continue to be friends and that Scavarda helped him and his family.
Scavarda was arrested without incident the day after the fire on March 20.
Several days after the incident, Crowder's stepmother told News 5 she woke up that morning to her stepson screaming. Crowder was living out of his truck in the driveway of her home.
She said he came in the house, covered in burns, and said he was lit on fire by Scavarda. Crowder was airlifted to the hospital and later transferred to a burn center for treatment.
Scavarda could be released from prison early if he demonstrates good behavior and works while in prison.