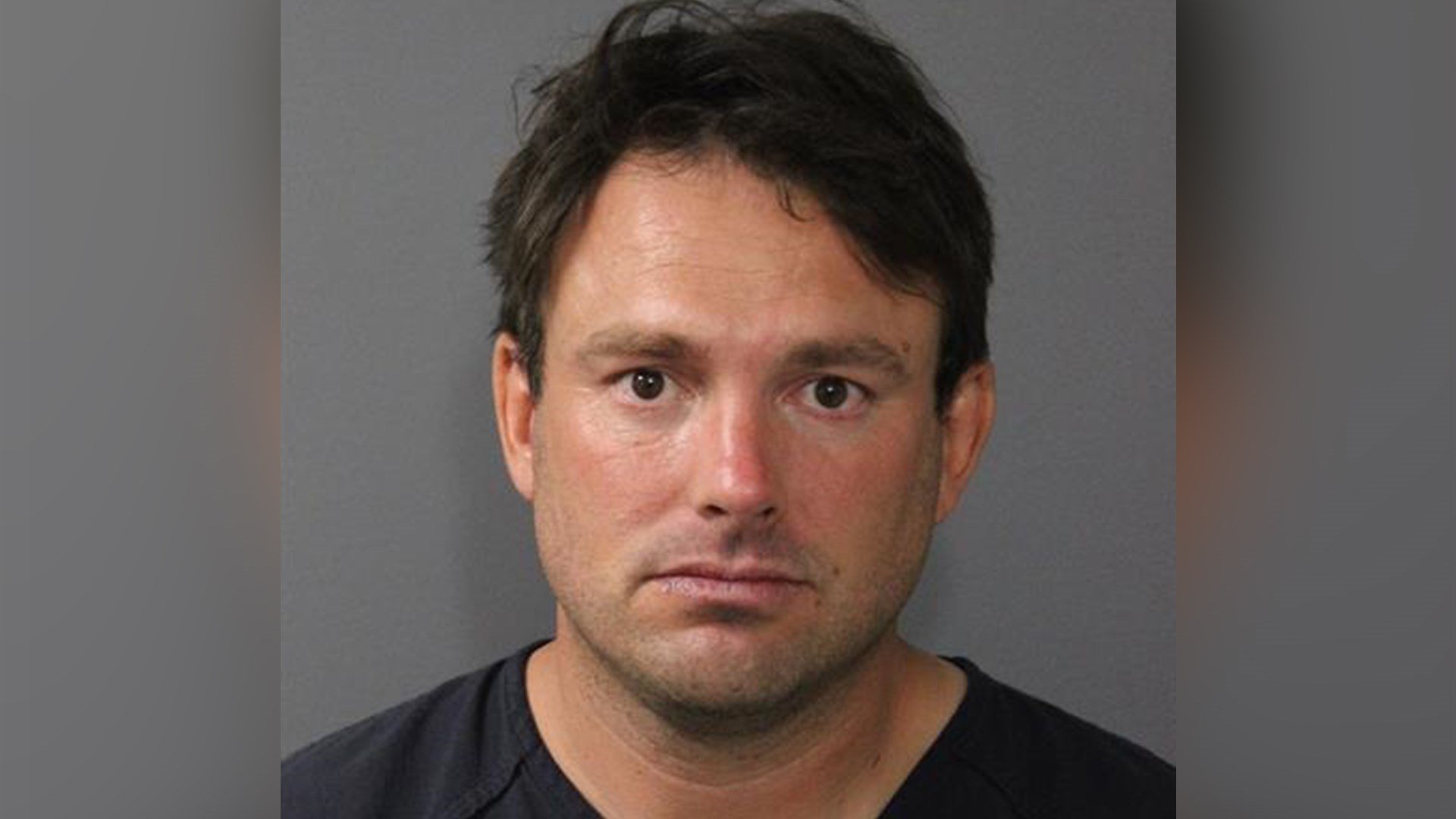 Pueblo County Sheriff's deputies arrested a man suspected of holding his wife and three children inside a Pueblo West home Sunday night.
SWAT teams arrested 36-year-old Timothy Tardif after police said he held his wife and his 3-year-old, 4-year-old and 10-year-old children hostage at a home in the 900 block of Cayuga Drive a little before 10 p.m. Sunday.
Authorities said the wife and the children were locked inside a bedroom, while Tardif was in a living room with a gun and a box of ammunition. Deputies said he refused to let the wife and the children leave and fired shots inside the house.
SWAT team members and deputies rescued the mother and the children by cutting open the screen of the bedroom window and pulling the children through the window.
Hours later, Tardif surrendered and was arrested without incident. He was booked into the Pueblo County jail on suspicion of four counts of menacing with a deadly weapon, four counts of false imprisonment, six counts of illegal discharge of a firearm, prohibited use of a weapon, domestic violence and three counts of child abuse.
Deputies said they found six shell casings and what appeared to be bullet holes in the wall and a door.
No one was hurt in the incident.