With high fire danger and multiple active fires across southern Colorado, News 5 has put together this guide to assist in keeping track of all the efforts.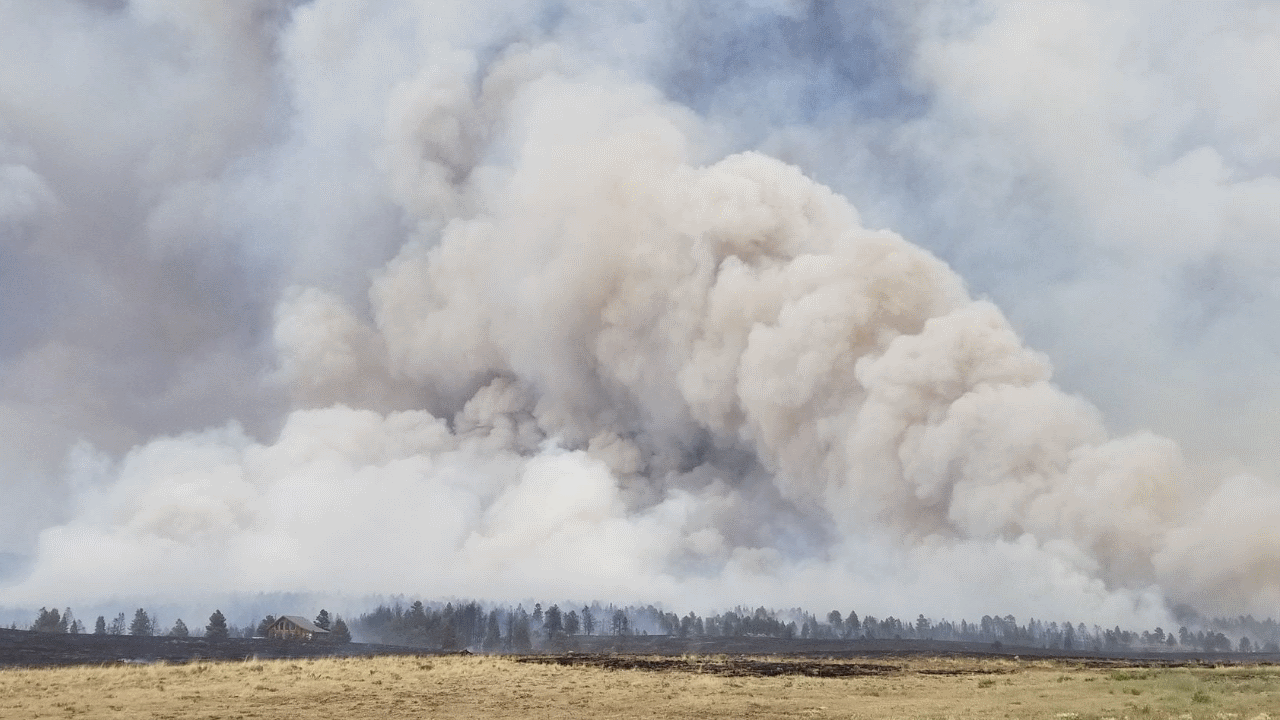 Size: 38,136 acres
Location: Eastern Costilla County and western Huerfano County
Containment: 0 percent
The fire which started late Wednesday as a result of human action, arson according to the Castillo County Sheriff's Office, spread from east of Fort Garland towards La Veta quickly. Governor Hickenlooper has declared the fire zone a disaster area, allowing more resources to come in.
Crews on the ground are using hand tools, trucks and bulldozers to save property and create fire breaks. Crews in helicopters and air tankers continue to drop fire retardant.
Highway 160 remains closed with no estimated time of reopening. Highway 12 is also closed in the Cuchara Valley due to mandatory evacuations.
Mandatory evacuations are in place for the Cuchara Valley. Homeowners east of Fort Garland are still not being allowed to return home. Evacuation centers are open at the Blanca/Fort Garland Community Center (17591 E. Hwy 160) and Huerfano Community Center (928 Russel St, Walsenburg, CO).
---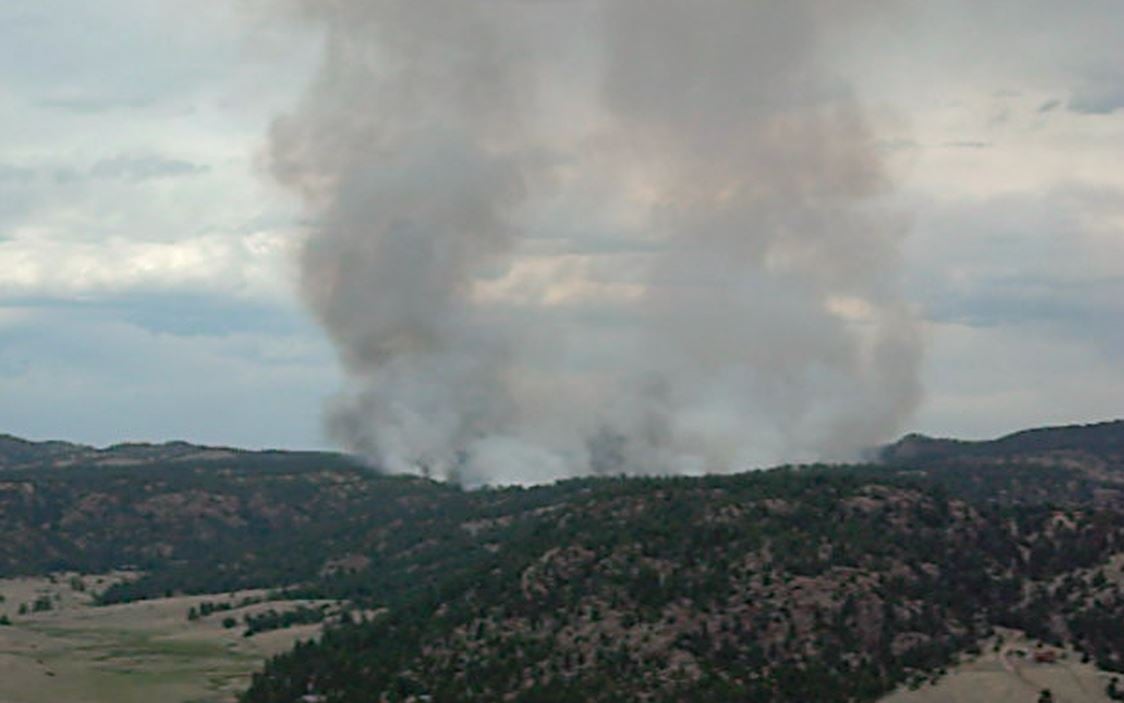 Size: 662 acres
Location: Teller County west of County Road 11 and into Park County
Containment: 0 percent
Full mandatory evacuation notices were given in Park County just after 3 p.m. Saturday for Park Ridge, Doe Valley, Pike Meadow, Four Mile Ranch, Olson Slater Creek and Ponderosa subdivisions between 8826 County Road 100 and County Road 102 between Country Road 71 and the Teller County Line.
An evacuation center has been set up at Woodland Park High School for those affected. Lake George Arena is also open for livestock.
Evacuations are in place for the following subdivisions: Slater Creek Road, Eagle Crest Ranch at Slater Creek, Sunrise Ridge, Chateau West, Highland Meadows, Dome Rock Ranch, Living Forest Estates, High Chateau Ranch, Lookout Point Road.
Pre evacuation notices were given Saturday afternoon for La Montana Mesa, Las Brisas, Ranch Resorts behind Evergreen station, Evergreen Station, Lazy M Ranch, Lazy BM Ranch, and all of east of Teller 11 and east of Teller 1.
Interactive map showing Teller County impact
---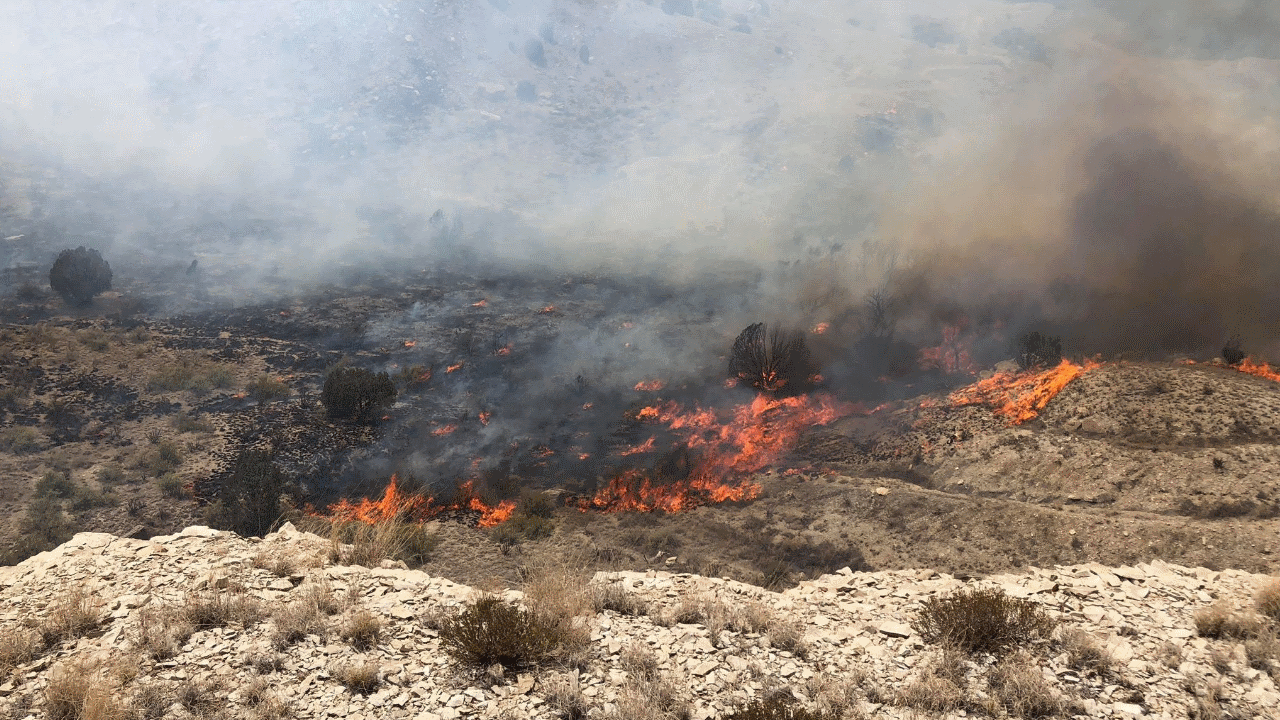 Size: 217 acres
Location: West of Pueblo along Highway 96
Containment: 40 percent
Evacuations orders were lifted Saturday morning for people living along Highway 96 in Pueblo County. However, the fire zone is impacting recreational areas near Lake Pueblo.
Closed areas at Lake Pueblo State Park include: Rock Canyon area, Swim beach, Anticline pond, Osprey picnic area, Valco Ponds parking lot, Pave trail access to the park from the nature center.
Colorado Parks and Wildlife has reopened the 93 campsites at Arkansas Point Campground on the south side of Pueblo Reservoir at Lake Pueblo State Park. Access is now allowed at the Southshore Marina, the visitor center, and the South Fishing day-use area. Boat launching is allowed at both the north and south ramps. Entrance to the park is still only available via the north entrance station of the park.
---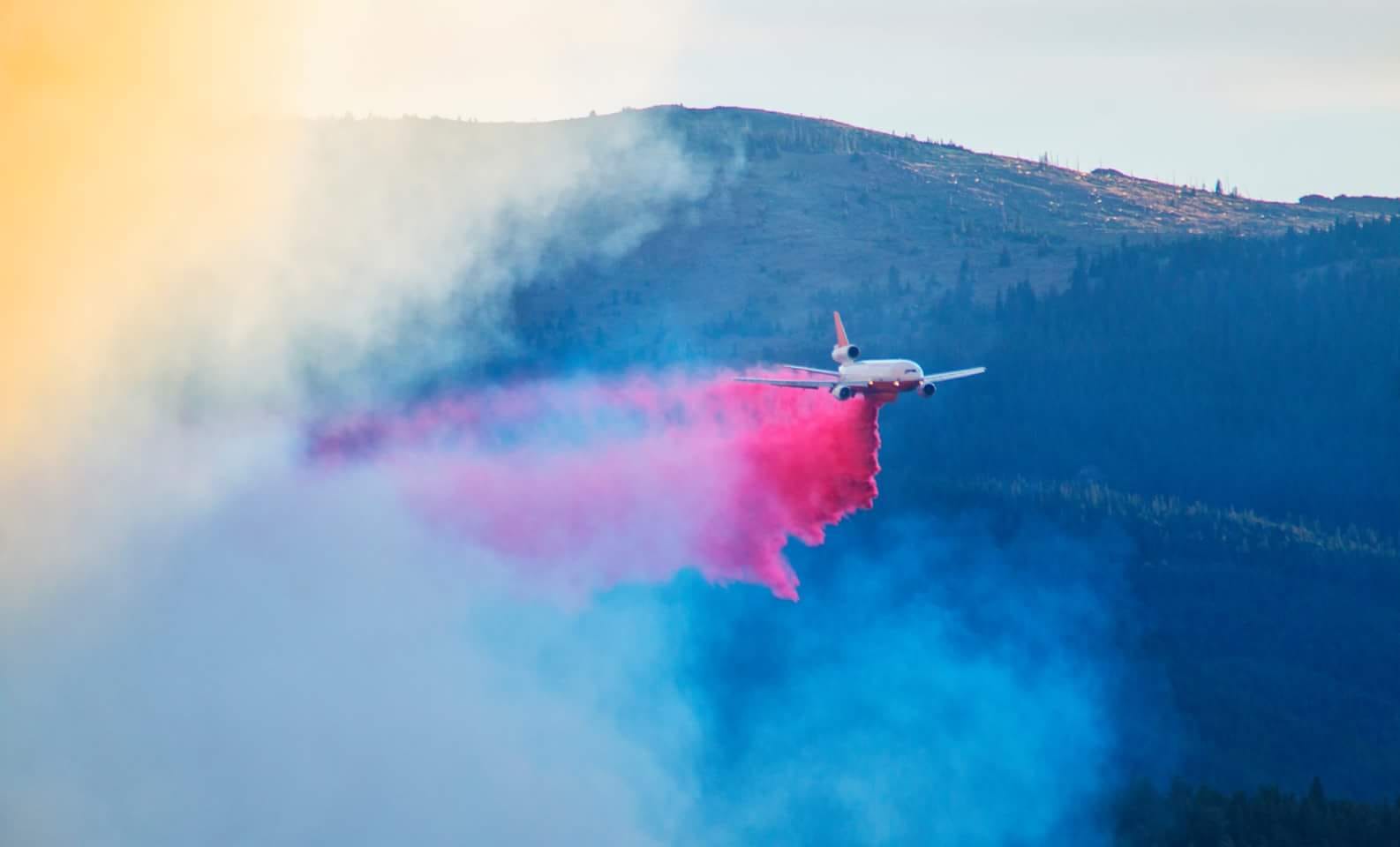 Size: 1,500 acres
Location: Western Park County, southwest of Fairplay
Containment: 0 percent
Mandatory evacuation notices were issued for residents in the immediate vicinity of the Weston Pass Fire south of County Road 22 Saturday afternoon. Voluntary evacuation notices were given to residents in Black Mountain, Cora and Thousands Peak subdivisions.
Residents are asked to be prepared for full evacuations. The fire is now 1,500 acres as of 4 p.m. Saturday.
US 285 between Fairplay and Antero Junction have also been closed due to the blaze. There is no estimated time of reopening, as heavy smoke, poor visibility and fire is near the highway.
CDOT says people can use CO 9, Fairplay to Hartsel and US 24 Hartsel to Antero Junction as an alternate route.
Mandatory evacuations were issued for homes between the fire and County Road 22, which was closed Friday afternoon.