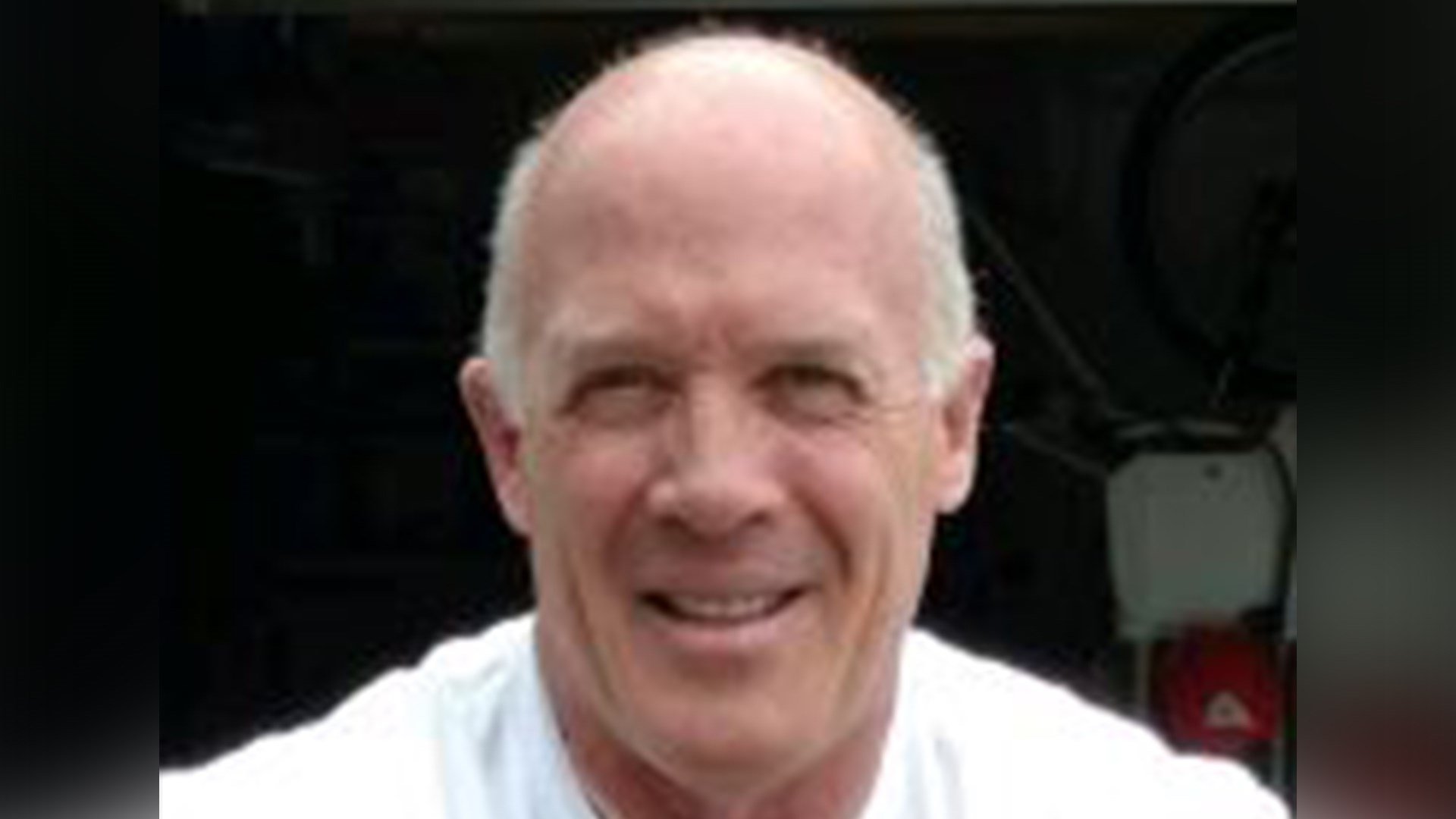 The Colorado Springs Police Department is trying to find a 60-year-old man after he went mountain biking in Palmer Park this morning.
CSPD says they received a 911 call from a phone linked to Dean Wilfong and they are concerned that he needs emergency assistance. That phone call was placed at about 9:30 a.m. Tuesday morning.
He was last seen wearing a white shirt and black shorts. He's white, 5'6 and about 155-pounds. Mr. Wilfong is balding, has green eyes and a muscular build.
Police believe he may be on a grey mountain bike. Anyone with any information is asked to contact the Colorado Springs police at 719-444-7000.