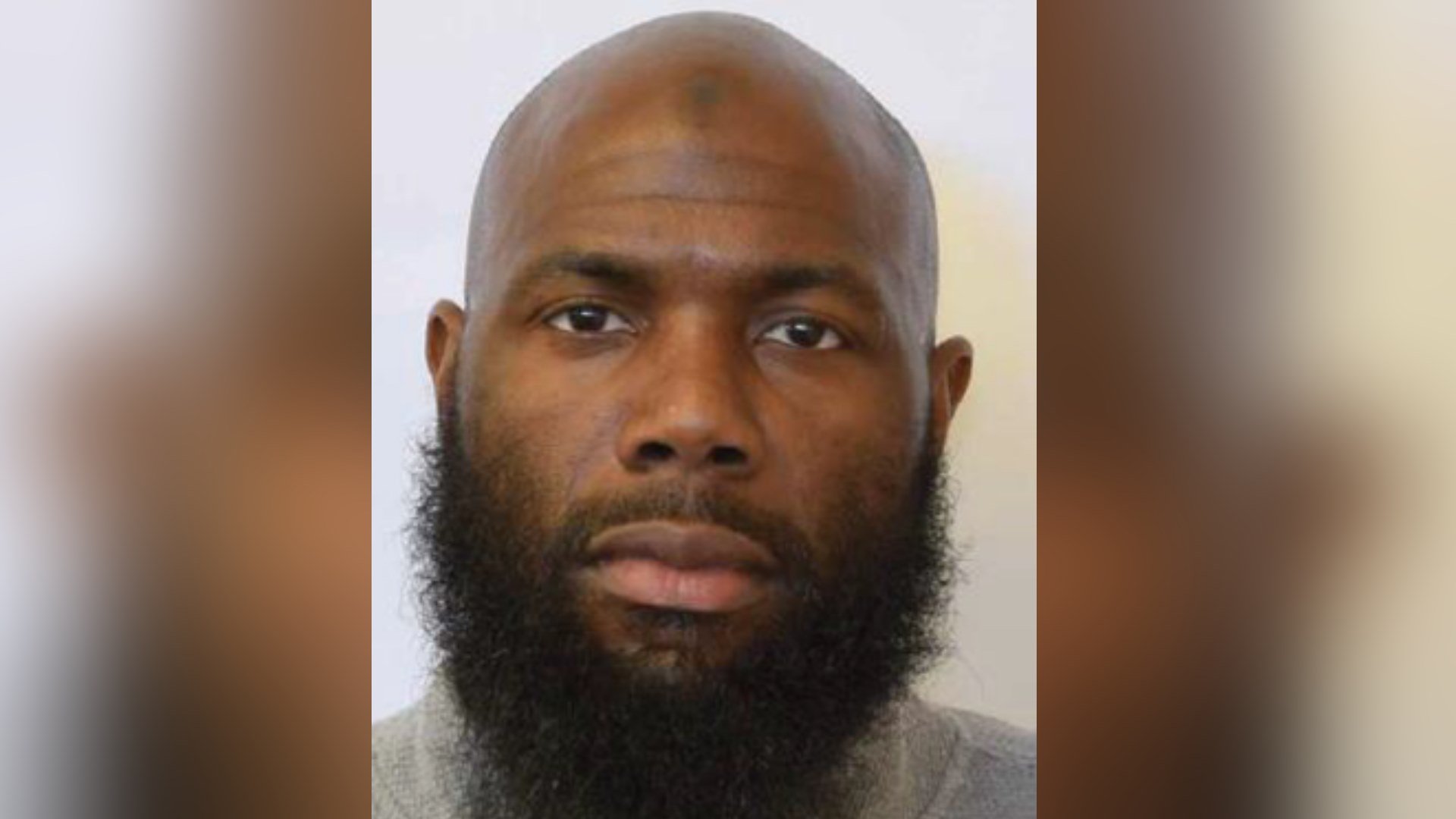 One of the men suspected of killing a Colorado Springs auto shop owner last year is now on trial for murder.
Opening statements were delivered Thursday for the trial of Eric Grant, one of two suspects tied to the murder of 50-year-old George Maldonado during a robbery at Full Throttle Auto Service last July.
Another man at the shop was shot and seriously injured.
Colorado Springs Police said Grant and Derrick Davis posed as utility workers and targeted the auto shop on July 13, 2017. Grant was arrested last October in Philadelphia, while Davis was arrested at a hotel in Minnesota several days after the killing.