The Pueblo Police Department has identified the man arrested following an officer involved shooting on Wednesday morning.
According to police, the incident started with 45-year-old Michael Valdez who was allegedly involved in a family disturbance at a home on Nielson Avenue.
Officers were told Valdez was armed before they found him walking near the Highway 50 bypass around 10:30 a.m.
Pueblo Police say the suspect ran from the officer before turning in a shooting stance with a weapon. The officer fired on the suspect who kept running towards the officer.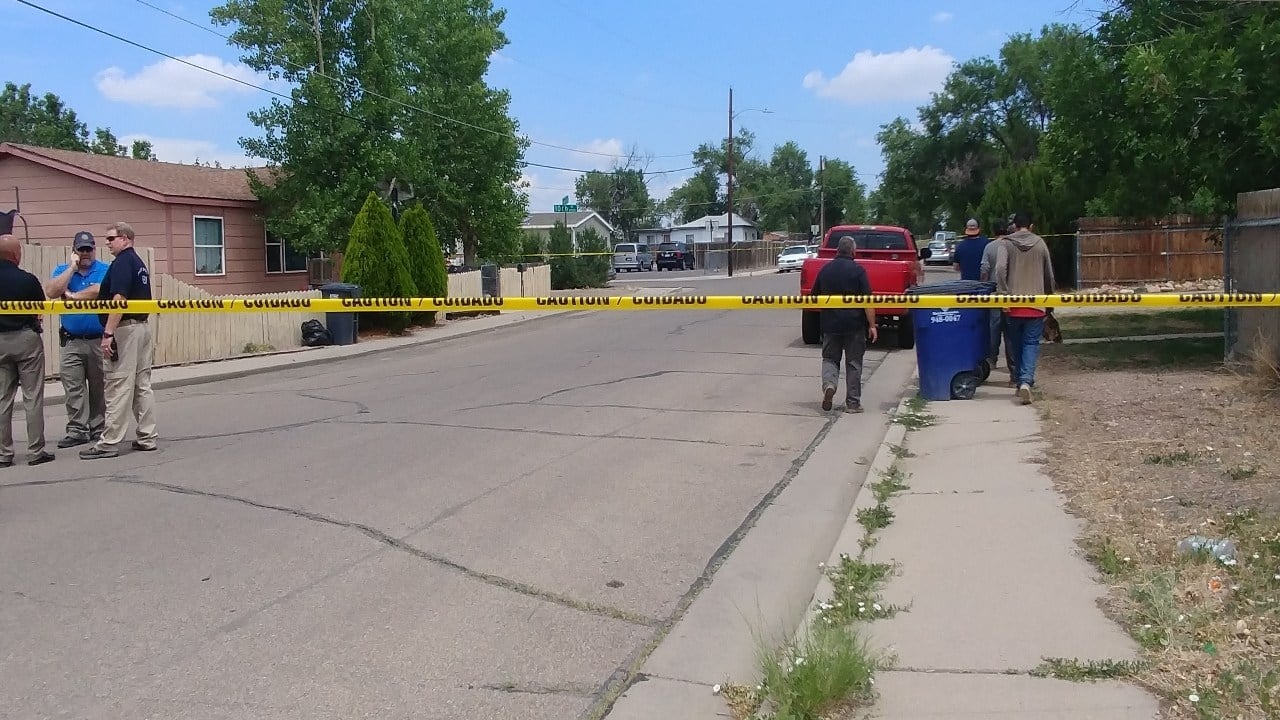 The incident then turned into a foot chase that ended at 10th and Amarillo. Officers called for medics to treat the wounded suspect, who is expected to survive.
No officers were injured in the incident. As of Wednesday afternoon the officer involved is on paid leave, which is routine for this type of investigation.
Michael Valdez is charged with felony menacing.
The Pueblo County Sheriff's Office is the lead agency handling the investigation.
The situation is one that put people in the neighborhood, described as quiet, on edge. Resident Alicia Abeyta said, "I think we heard about seven shots."
The shots Abeyta heard hit too close to home. "The kids were outside so we took them inside…then we seen the cops coming and all the sirens…it's kind of scary when your kids are out here and then you hear the gunshots, so we had to pull them all inside."