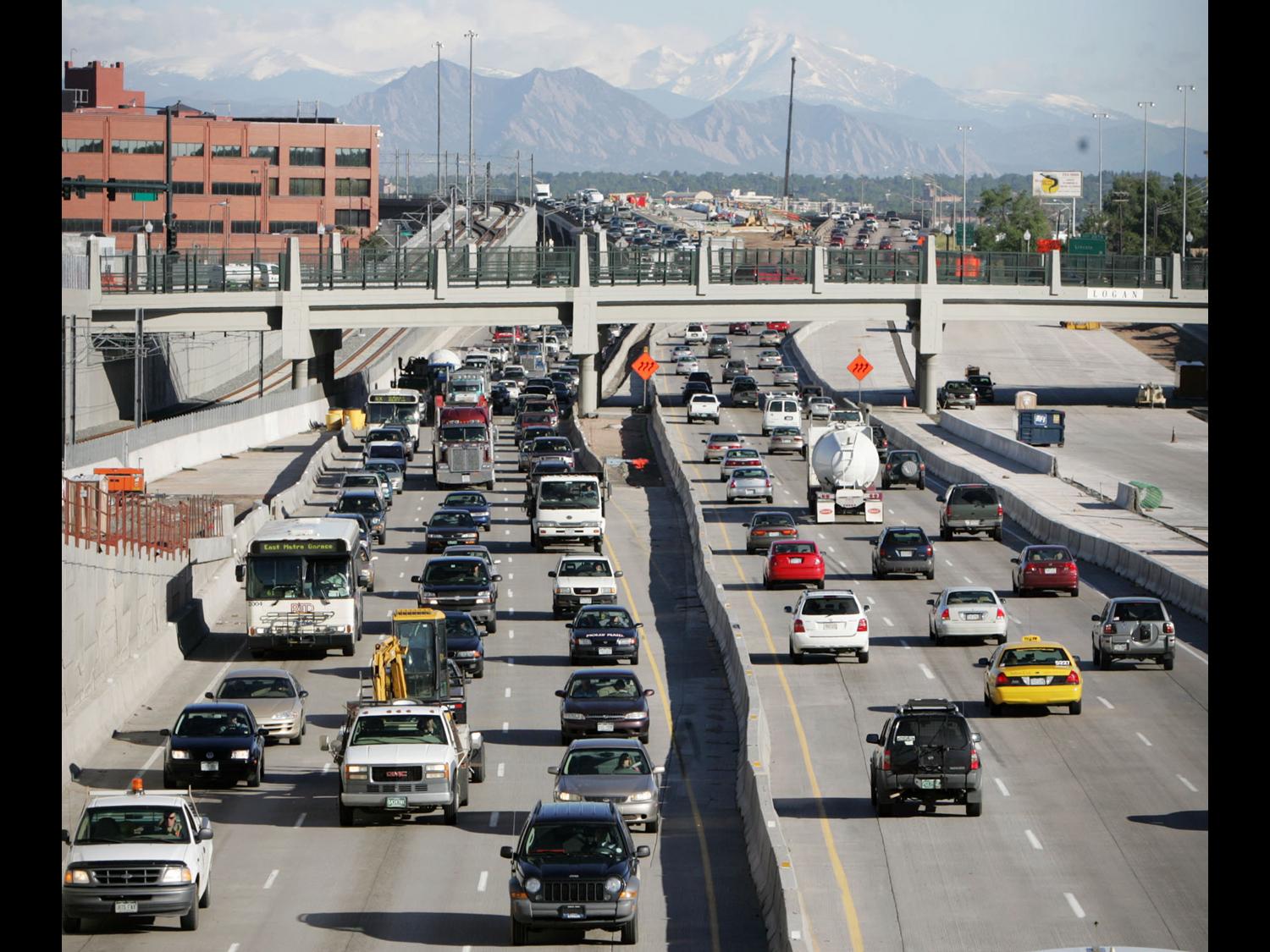 Gov. Hickenlooper signed a bill Thursday aimed at helping ease state transportation funding issues.
Hickenlooper signed SB18-001, which will invest $645 million for transportation projects over the next two years and ask voters to approve a referendum in 2019 to issue $2.34 billion in transportation bonds.
Most of that funding would be spent on state highway projects, with 15 percent set aside for other transportation options.
Outside groups could present voters with at least two, possibly three, transportation funding options at the ballot box this November. If any of those measures pass, the 2019 referendum would be canceled.
(The Associated Press contributed to this story)