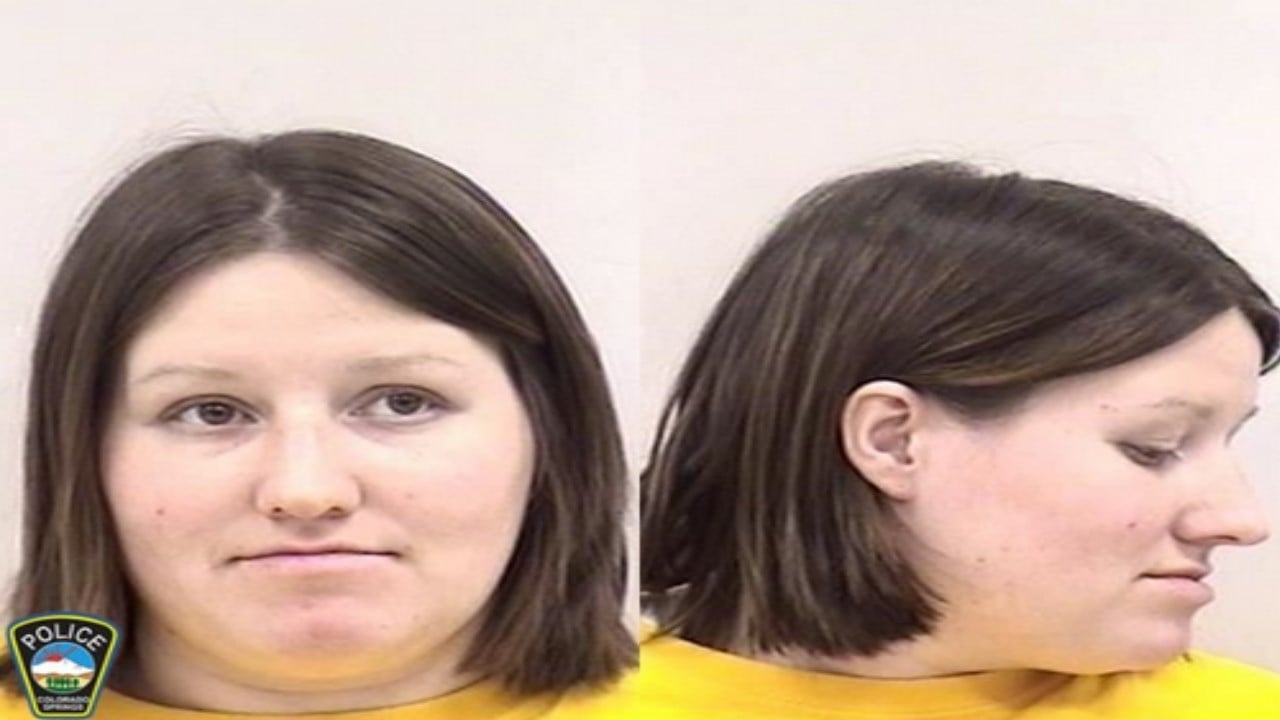 Colorado Springs Police arrested a woman they say attached red and blue flashing lights to her motorcycle and repeatedly sped away from officers.
Police arrested 29-year-old Jessica Ramsey after multiple police officers said she drove her motorcycle close to marked patrol vehicles, turned on the lights and sped away on the night of May 3.
Officers said she was driving recklessly, almost causing several accidents. They also said she was interfered with officers responding to emergency calls on several occasions. El Paso County Sheriff's deputies reported similar incidents.
Police said Ramsey outfitted her motorcycle with a hinge that allowed her to fold up her license plate under the back of the bike, which kept it from being seen by law enforcement during the encounters.
Police said they tracked her down by using "investigative techniques."
Ramsey is facing multiple charges including, vehicular eluding, impersonating a peace officer, reckless endangerment, illegal use of blue and red lights, reckless driving, and disregarding multiple traffic control signals.