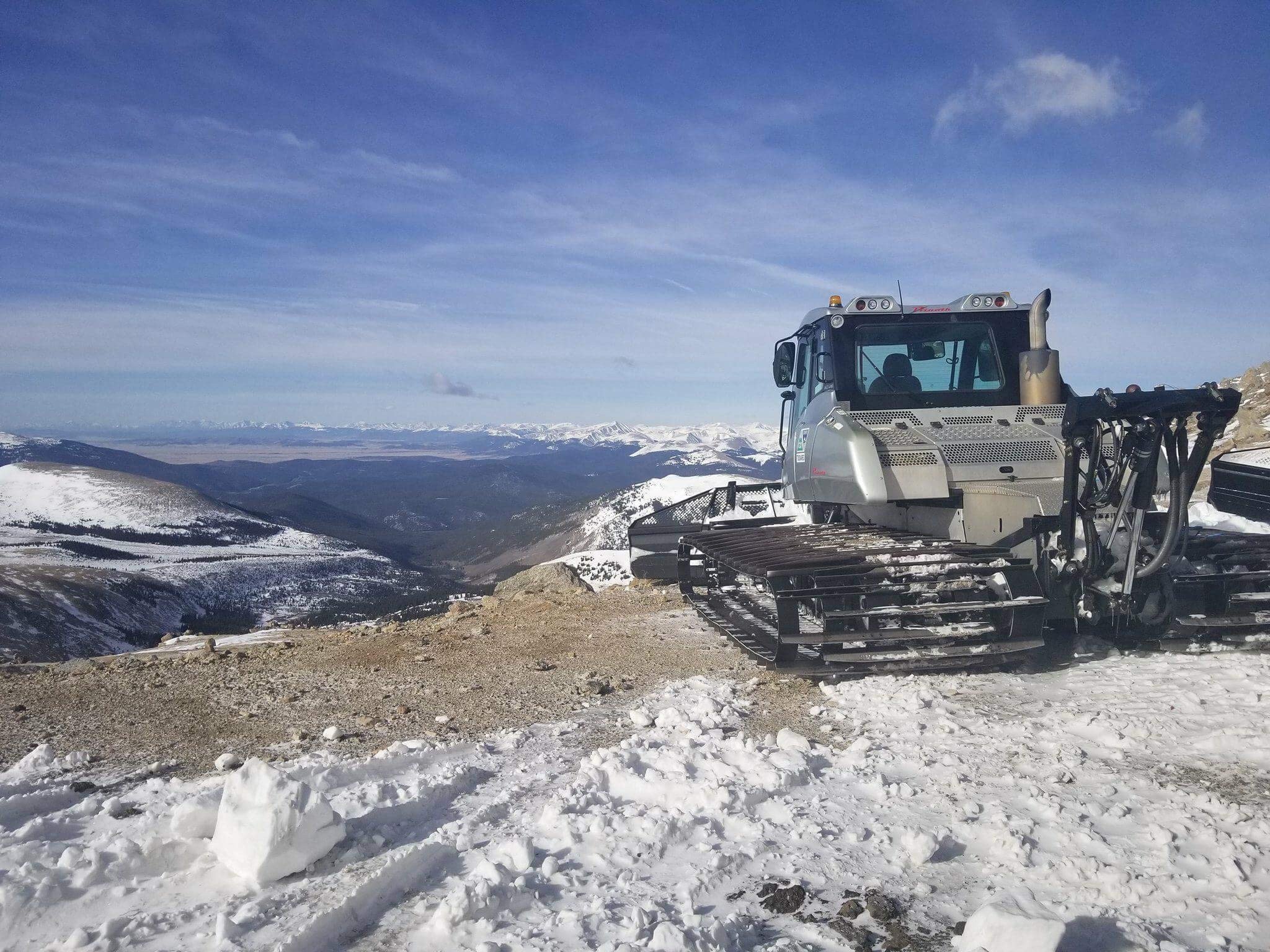 CDOT announced that crews have finished snow plowing operations on Mount Evans Highway, and they're now focusing on repaving parking lots along the route.
The highway is expected to open Friday, in time for Memorial Day weekend.
(Photo from CDOT)
More than 150,000 people visit the highway, which stretches all the way to the summit of the 14,265 foot mountain. CDOT says it's best to avoid visiting during afternoons or during weekends to avoid heavy traffic and crowds.
This summer, paving projects are expected to cause traffic delays on the highway during the week of June 11 -15 or June 18 – 21, depending on weather conditions. It will also be closed on June 9 and June 15 for races on the mountain.
CLICK HERE for more information about the highway.