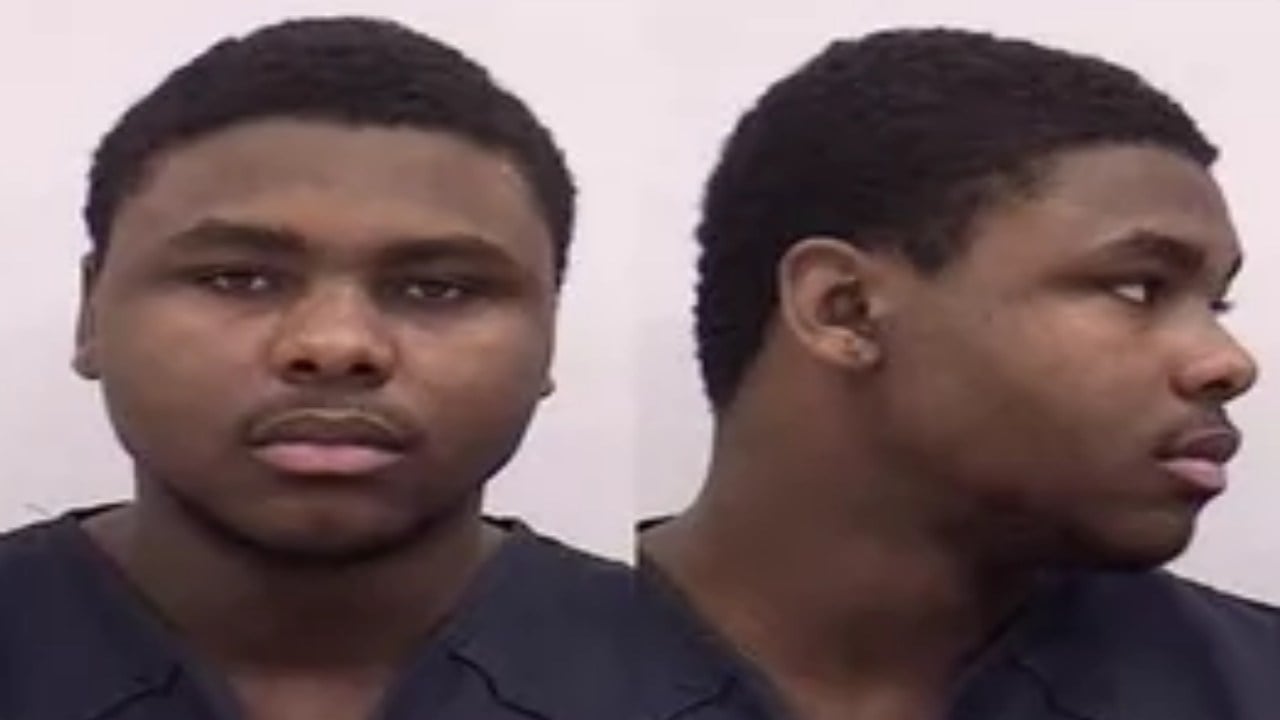 A jury found one of six suspects guilty on two counts of sexual assault on a child in connection to a rape of a 13-year-old girl in 2016.
Jacolby Williams was found guilty Monday, sentencing is set for this August.
Williams was one of six suspects accused of assaulting the girl. The girl told police that two of them forced her into a bedroom where she was repeatedly assaulted.
The suspects were identified as Clarence Williams, Tommy Williams, Jacolby Williams, Tyron Williams, James Williams and a juvenile.
Tommy Williams, Tyron Williams and Clarence Williams have been ordered to serve 10 years to life on intensive probation. James Williams has been sentenced to five years of probation.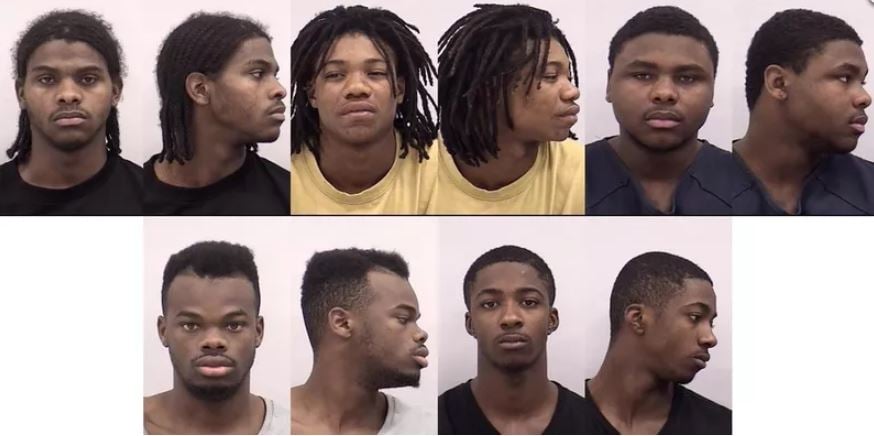 (Top row from left: Tyron Williams, Clarence Williams, Jacolby Williams. Bottom row from left: James Williams, Tommy Williams. (Photos via CSPD)