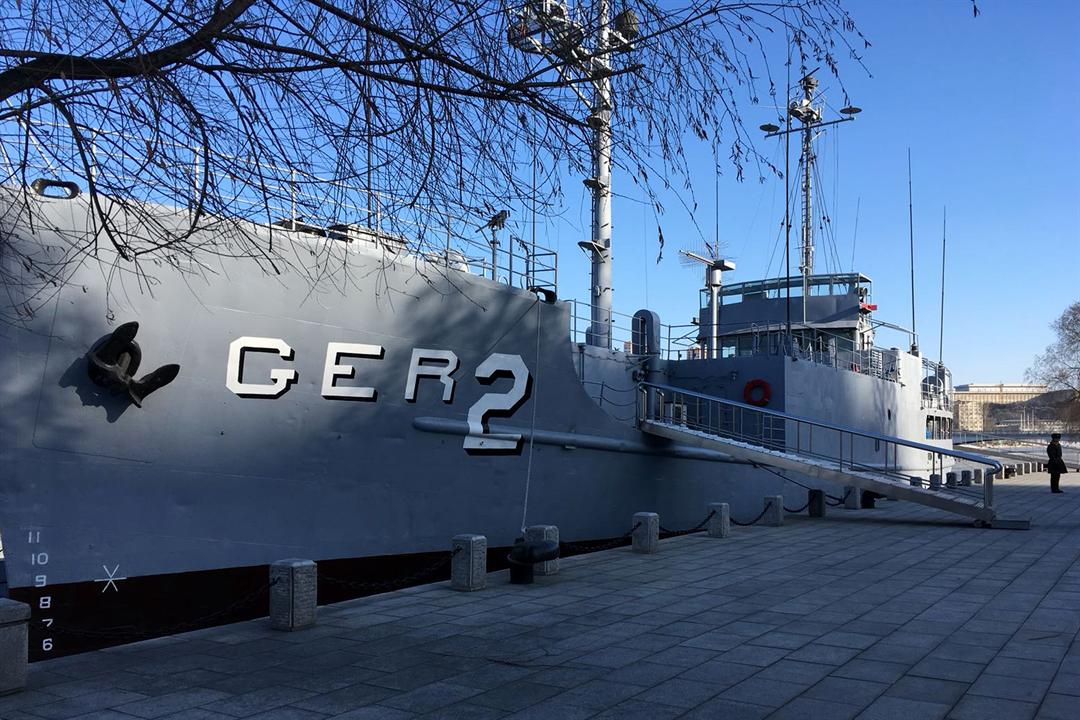 U.S. Rep. Scott Tipton, who represents Pueblo, introduced a house resolution Wednesday asking North Korea to return the USS Pueblo.
The naval intelligence ship was captured by the North Korean government while sailing in international waters in 1968. One member of the crew, Petty Officer Duane Hodges, was killed during the incident and the other 82 members of the crew were held in captivity for 11 months.
Now Tipton wants President Trump to ask for the ship's return at his upcoming summit with North Korean leader Kim Jong-un.
"It has been 50 years since the USS Pueblo was unlawfully seized by the North Korean government from international waters, and we will never forget the horrors that its crew endured at the hands of their captors," Tipton said in a news release. "This remains an important issue for many Pueblo residents and Coloradans including surviving veterans."
The status of that summit remains in question after North Korea recently threatened to pull out of the agreed meeting due to joint military exercises with the U.S. and South Korea.
The ship has been used for decades by North Korea in propaganda materials. It is still the only commissioned U.S. Navy vessel to be held in captivity.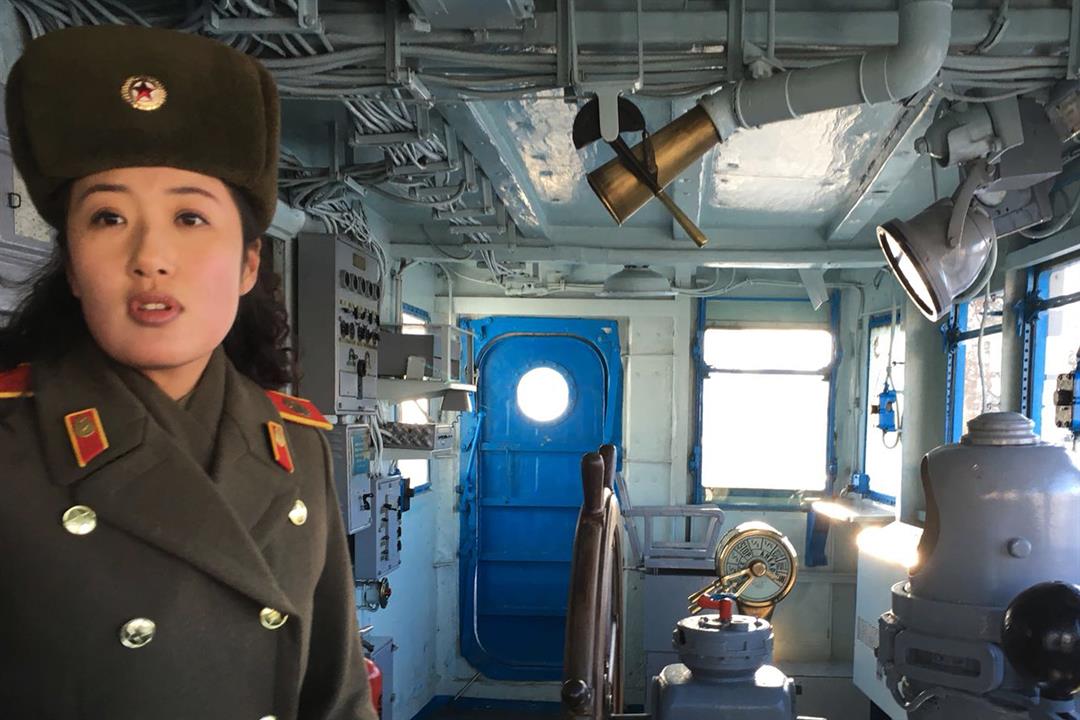 In this Wednesday, Jan. 24, 2018, photo, a North Korean military guide leads a tour of the USS Pueblo in Pyongyang, North Korea. The iconic spy ship, on display in Pyongyang, is the only commissioned US Navy ship held by a foreign government. (AP Photo/Eric Talmadge)