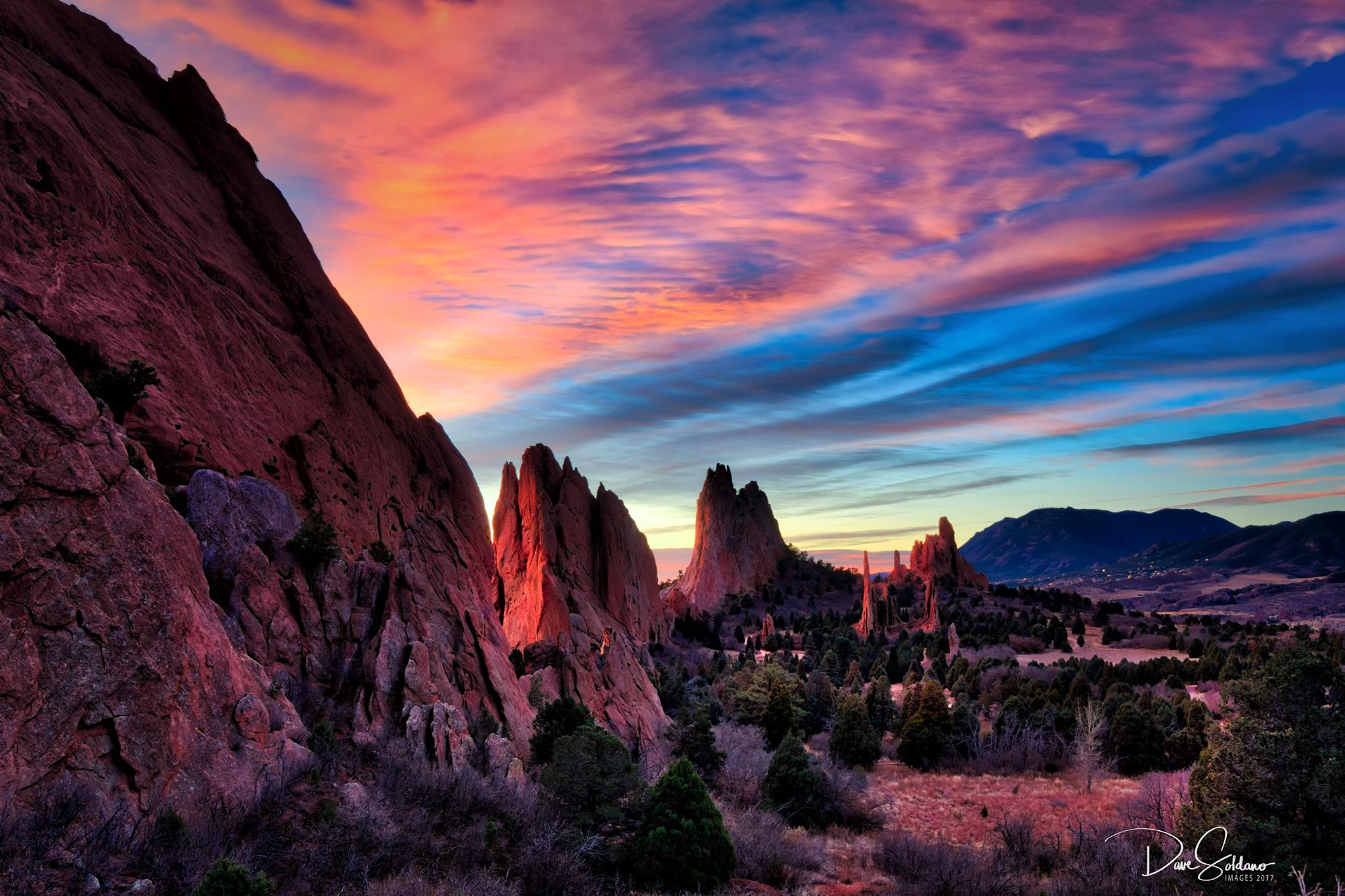 The City of Colorado Springs released survey results showing a positive response from people who visited Garden of the Gods during its motorless morning in observation of Earth Day.
The city estimates about 500 people hiked, bikes, ran or rode unicycles during the event, which happened from 5 a.m. to 10 a.m. on April 22.
The survey had 252 responses, with 94 percent of the responses saying their experience at the park was "great" that morning and 97 percent said they like to see another motorless morning happen again.
Sixty-seven percent of people also said they would be interested in seeing a full day without cars in the park.