Crews will be back out on Lake Pueblo this morning, searching for at least one person who went missing while boating on Monday.
Officials will be using a high powered sonar unit near the north picnic area. A dive team from the Colorado Springs fire department will also be on hand to assist.
Colorado Parks and Wildlife rangers and Pueblo County deputies suspended a search for possible drowning victims at Lake Pueblo Monday afternoon due to high winds in the area.
Crews searched an area near the North Shore Marina after a call came in around 12:30 p.m. Monday about a possible capsizing and drowning.
Rangers tell News 5 anglers fishing around the north picnic area reported seeing a small aluminum boat, hearing a loud noise, a call for help, and saw at least one person in the water.
It's unknown if there was one or two people in the boat.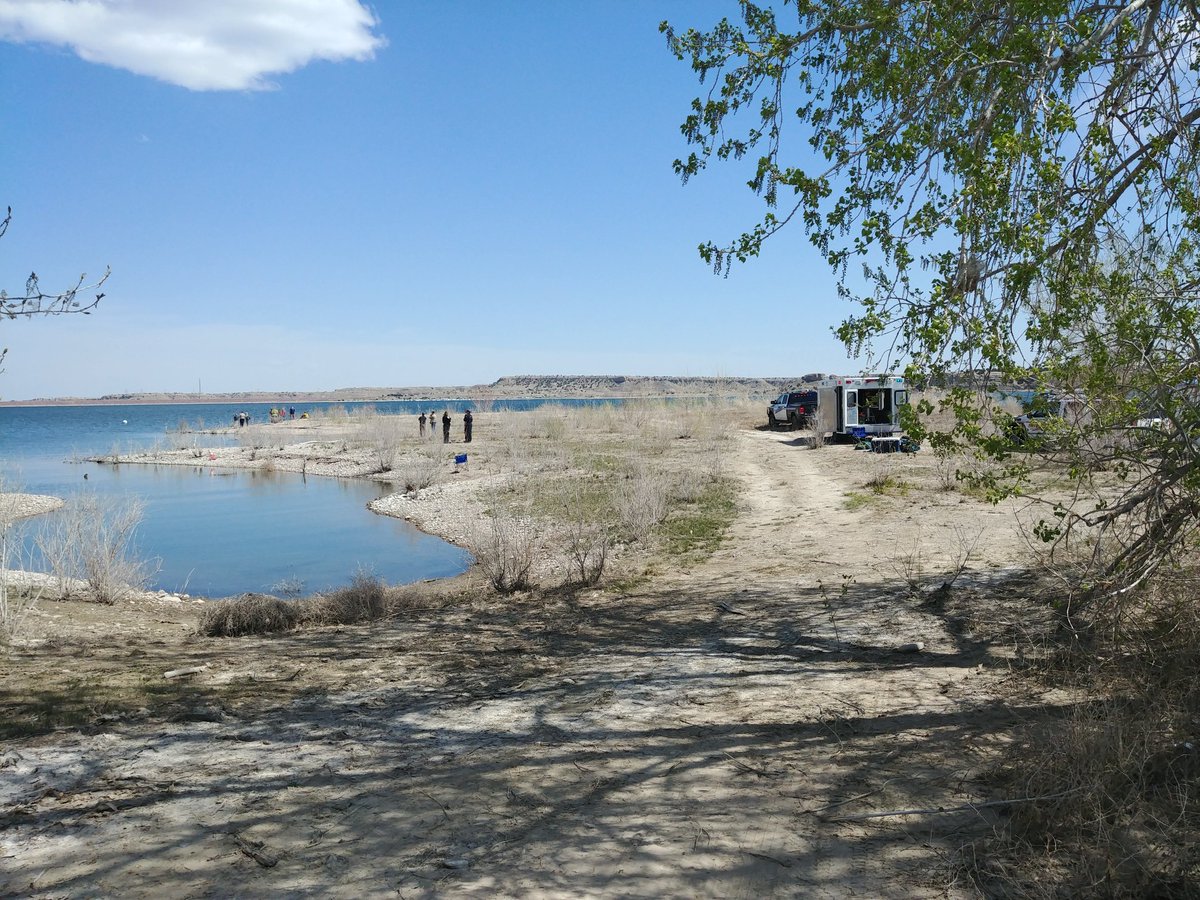 The Pueblo County Sheriff's Office joined the search, which involved three boats, a dive team and a flight for life helicopter. That search continued for nearly four hours before it was called off.
The water in the area where the search is taking place is between 70 to 100 feet deep, making it difficult for crews to find any possible victims.
You're asked to please avoid the area while emergency crews work today.