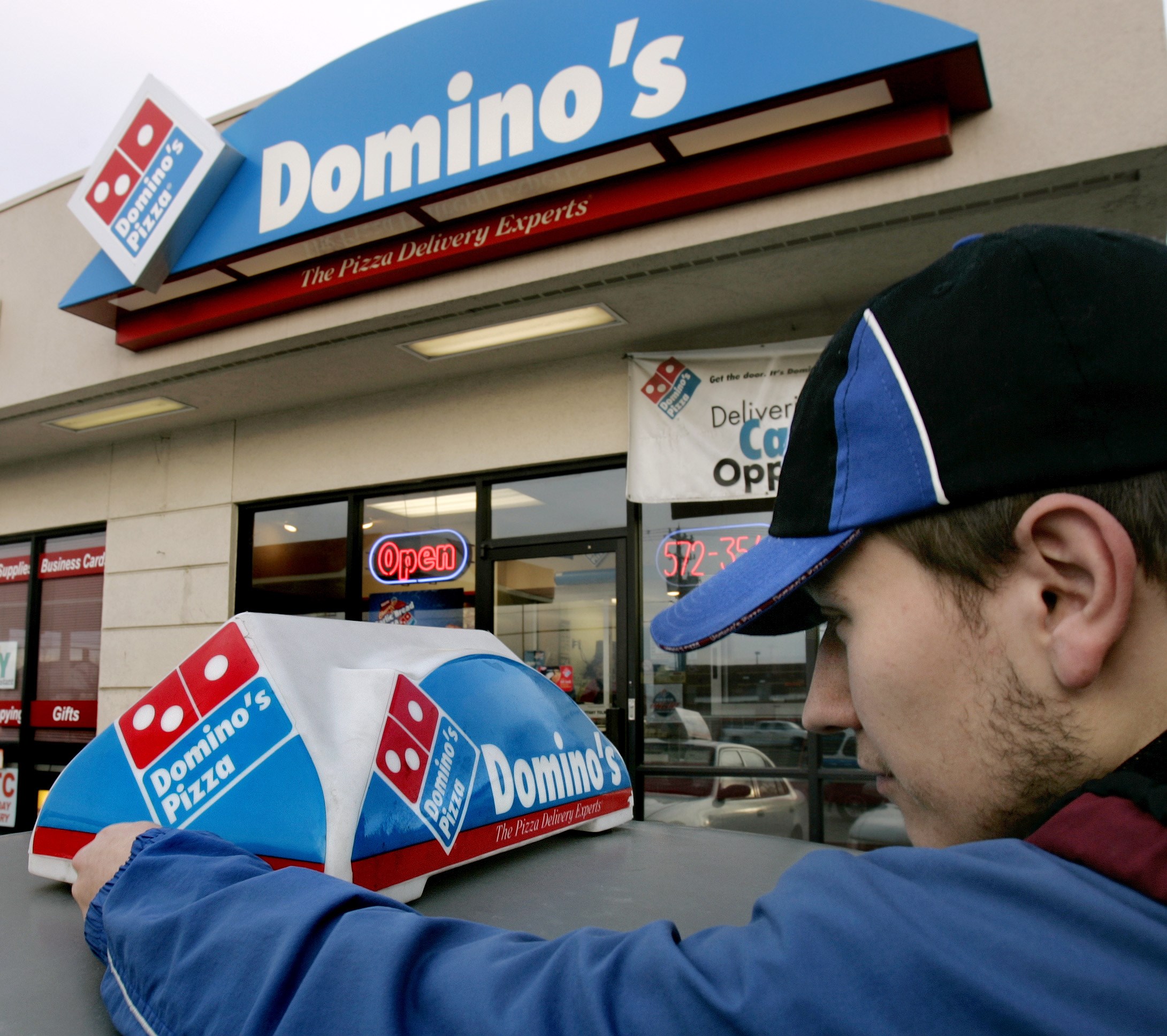 Domino's Pizza announced it will begin delivering pizza to so-called "delivery hotspots" outside.
The company announced people will soon be able to get pizza at a beach, a park or at 150,000 other popular outdoor locations.
However, don't expect a pizza delivery driver to trek out to the Colorado Wilderness if you get lost or really hungry on a hike. The company said users will not be able to create their own hotspots and the delivery locations must have street access.
Customers can place hotspot orders in the Domino's app or with prepaid orders.