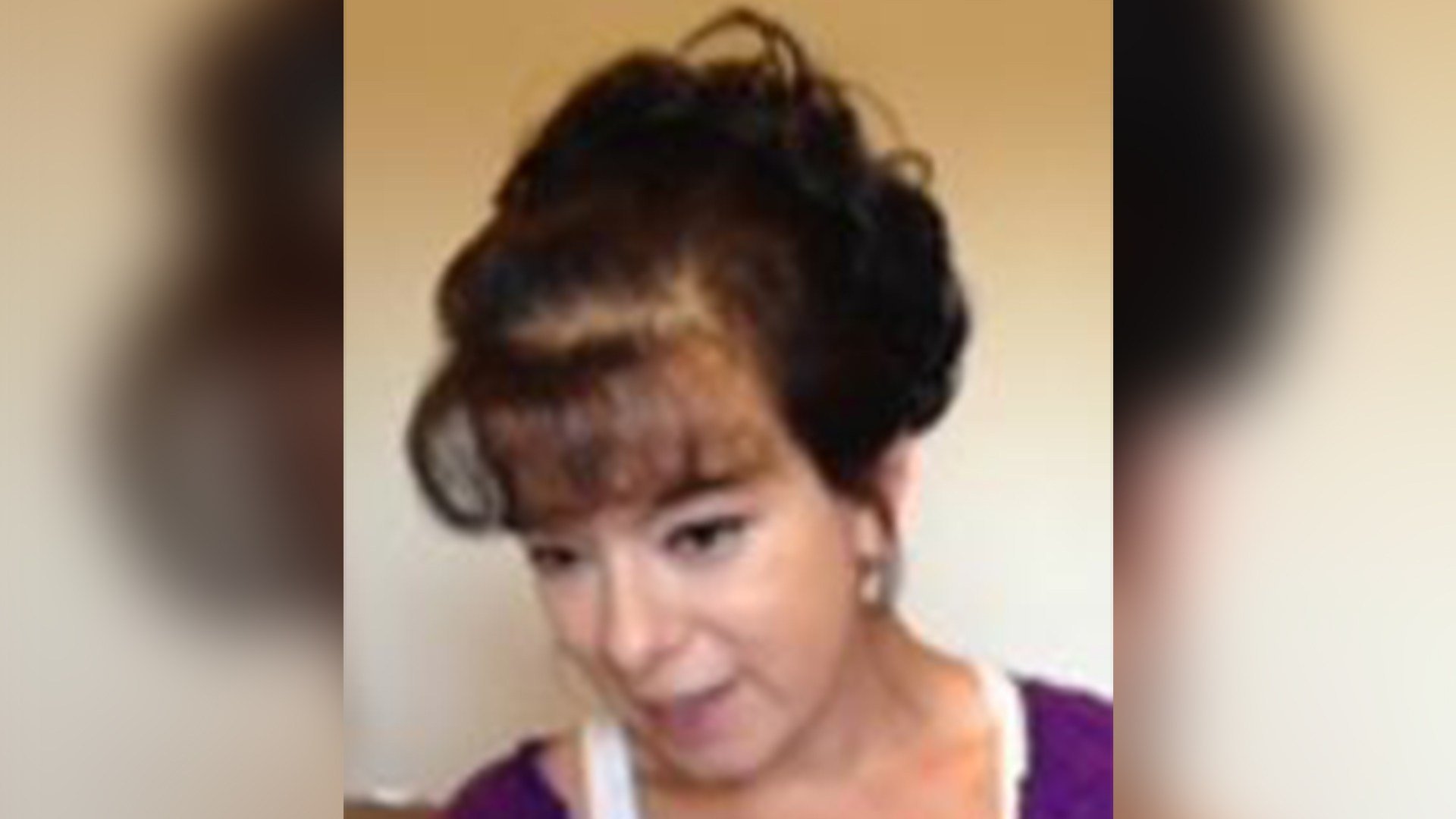 Fountain Police are asking for your help to find a missing woman diagnosed with paranoid schizophrenia.
They're looking for 38-year-old Cynthia Martinez, who was last seen on April 6 in Fountain. She is described as a 5'2 Hispanic woman who weighs approximately 115 pounds with brown hair and brown eyes.
She was last seen wearing sunglasses, a dark red wig, an oversized grey hoodie and oversized black sweatpants.
Anyone with information about her disappearance should call Fountain Police immediately at 719-382-8555. if you wish to remain anonymous, you can call Crime Stoppers at 719-634-STOP.