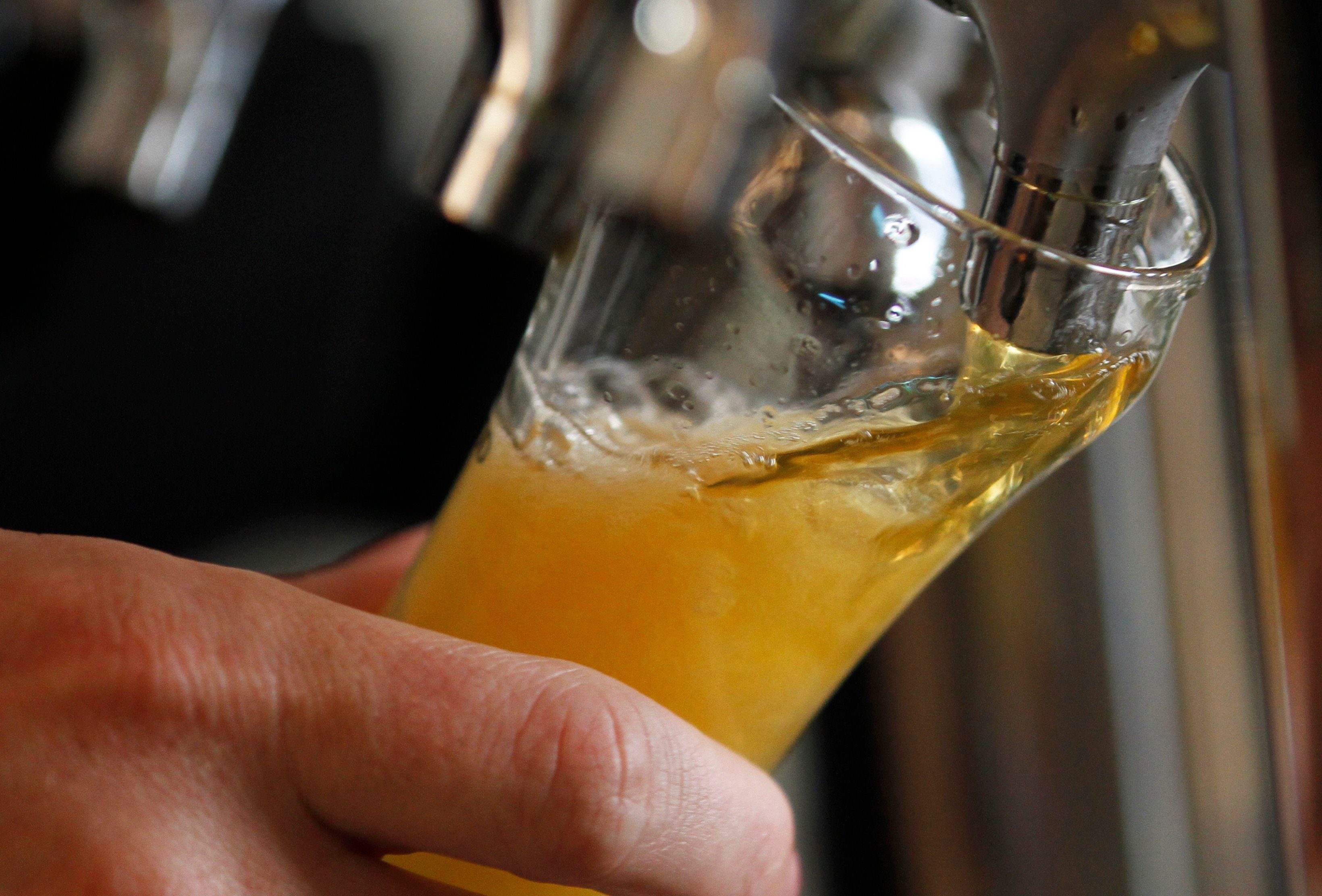 (File photo)
Colorado State University has unveiled its new campus craft brewery.

The Coloradoan reports that the Ramskeller brewpub, where students will brew for classwork, opened Monday night. MillerCoors chairman Peter Coors and representatives from local craft breweries attended the opening.

The 264-gallon brewing system at the facility is the largest housed at any four-year university in the country. It can produce about 17 kegs per batch. The system donated by MillerCoors was previously used at a Vancouver hockey arena and was assembled with help from the CSU engineering department.

In addition to the Ramskeller's brewing system, CSU is assembling a 53-gallon brewing system in a laboratory for students to practice.

The Ramskeller brewpub is Fort Collins' 23rd brewery.