Gustavo Marquez, one of 10 suspects in the murders of two Colorado Springs teenagers, pleaded guilty to two counts of second degree murder Monday.
Marquez pleaded guilty in connection to the deaths of 15-year old Derek Greer and 16-year-old Natalie Partida, whose bodies were found in March 2017 along Old Pueblo Road in El Paso County.
Marquez's sentence will depend upon the testimony of the other suspects arrested in the case: Diego Chacon, Joseph Arthur Rodriguez, Marco Antonio Garcia-Bravo, Alexandra Marie Romero, Angelita Prado, Alander Jordon Wilson, Carlos Meza, Breeana Dahlberg, and Endo Velarde.
Marquez was one of five people facing murder charges in connection to the deaths. Other suspects face kidnapping, child abuse, robbery charges and more.
Marquez could face anywhere from 32 to 38 years in prison. No sentencing date has been set yet.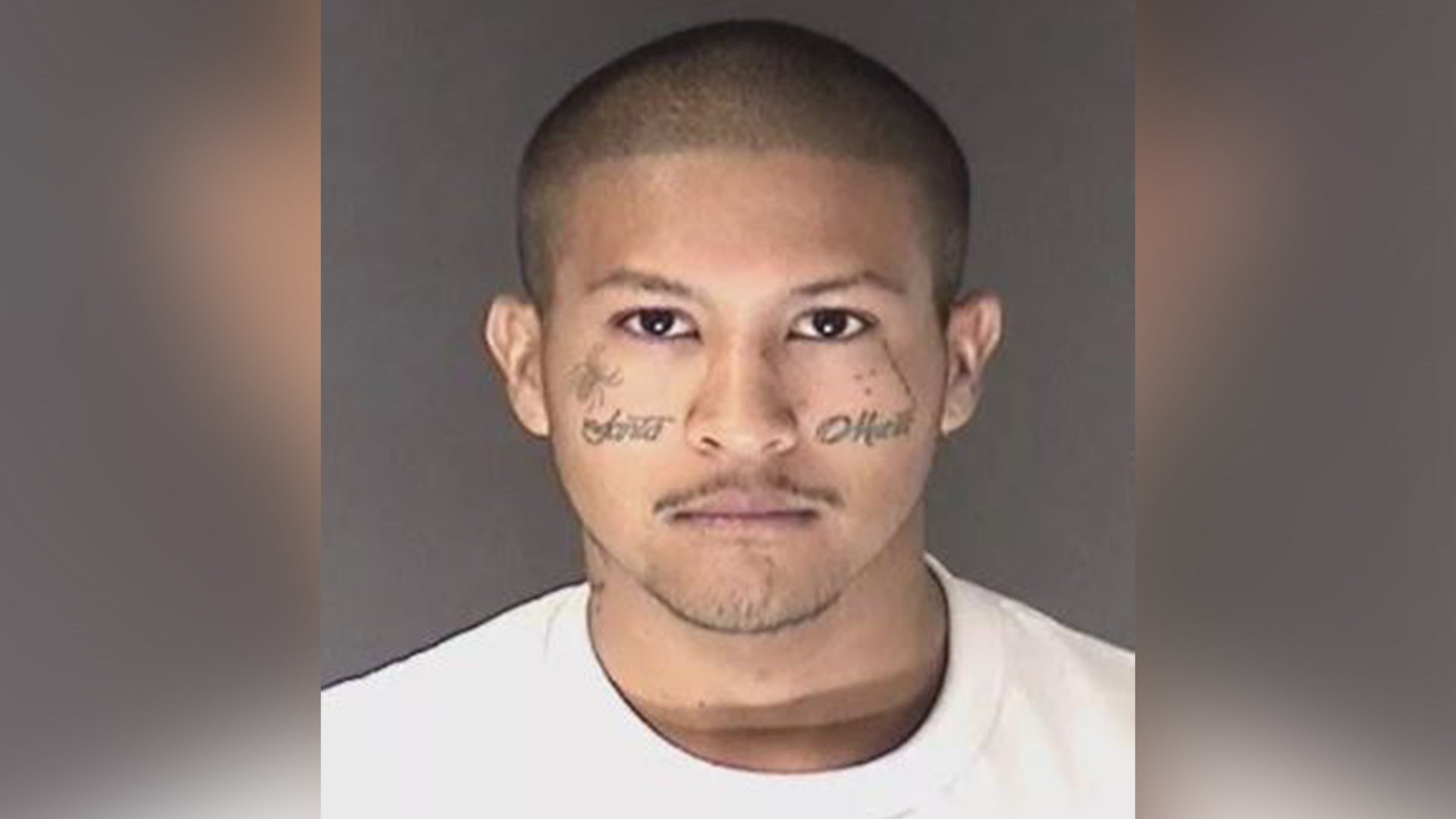 (Booking photo of Gustavo Marquez)