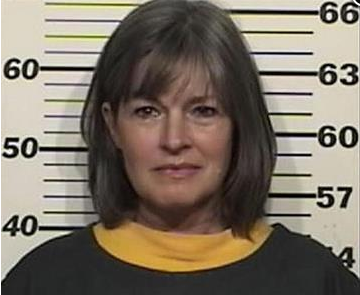 The Colorado Department of Corrections confirmed 55-year-old Jennifer Reali died on March 24, several months after she was released on parole.
Her cause of death has not been released.
Reali's case gained national attention after the murder of Dianne Hood in 1990. Reali was dressed in camoflauge when she ambushed and gunned down Hood as she left a Lupus support group meeting in Colorado Springs. Reali was convicted of the killing in 1992.
Investigators say Reali was having an affair with Hood's husband Brian, at the time.
Reali was sentenced to life in prison before her sentence was commuted by then Governor Bill Ritter, making her eligible for parole sooner.
Her parole was denied in 2011, but with less than two years left on her sentence at the time, she was moved to a Denver halfway house where she was released last December.