The Colorado Bureau of Investigation said Colorado State Patrol troopers arrested the 21-year-old woman suspected of stabbing a Rocky Ford police officer in the neck and stealing his patrol car.
Troopers said they arrested Shayanne Maestas about 25 miles south of Rocky Ford. Authorities say she was taken into custody without incident.
Multiple law enforcement agencies spent hours searching for Maestas, who is suspected of stabbing Officer Justin Bethel in the neck while he performed a welfare check in the 500 block of N. 11th Street in Rocky Ford around 12:30 p.m. Tuesday.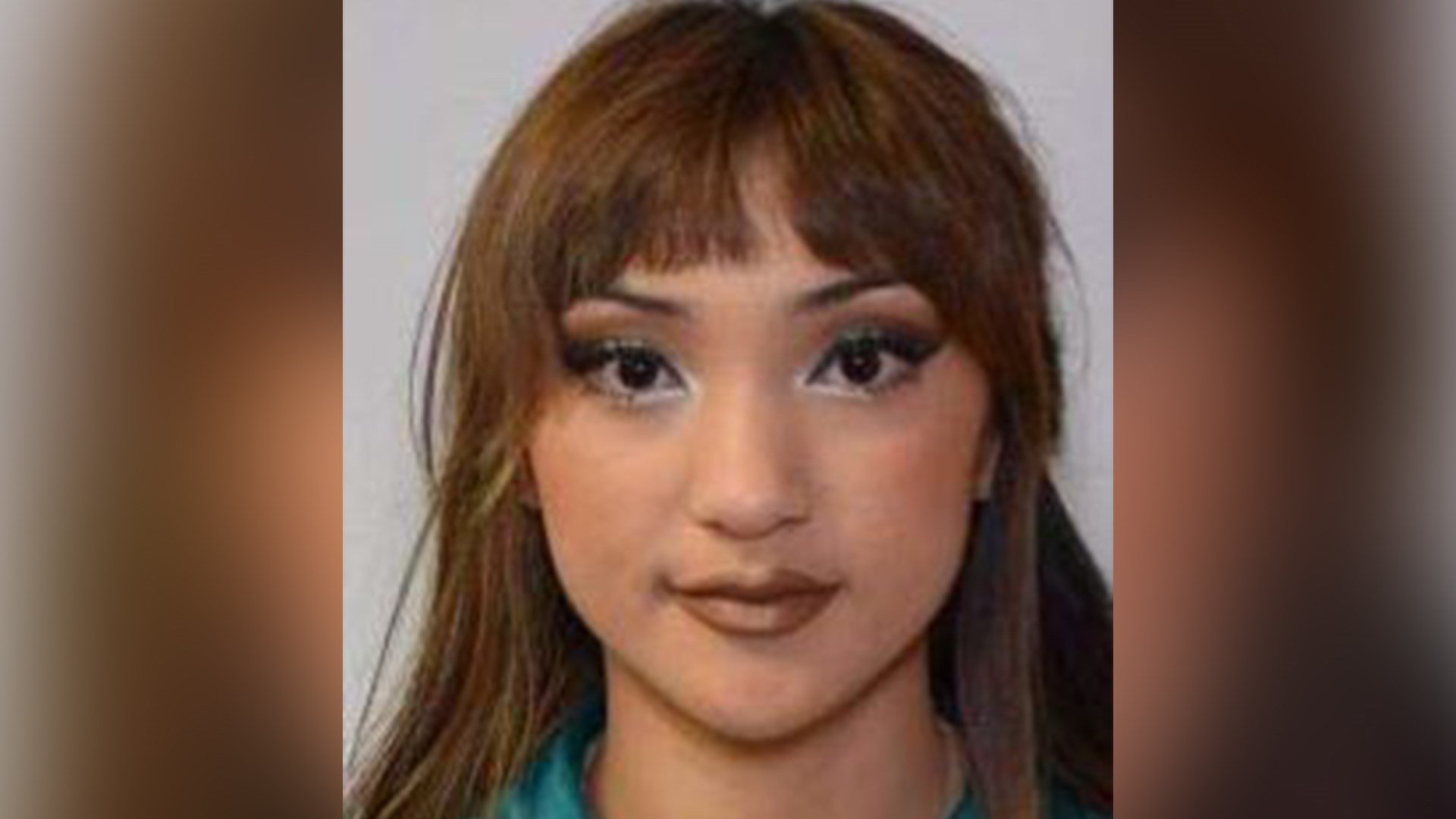 Officers said Maestas exited the house while the officer was talking with someone, hid behind the mother of the resident, and stabbed him.
Bethel is stable and is expected to survive his injuries. Officers said the knife barely missed his carotid artery, and he is lucky to be alive. He was released from the hospital Tuesday night.