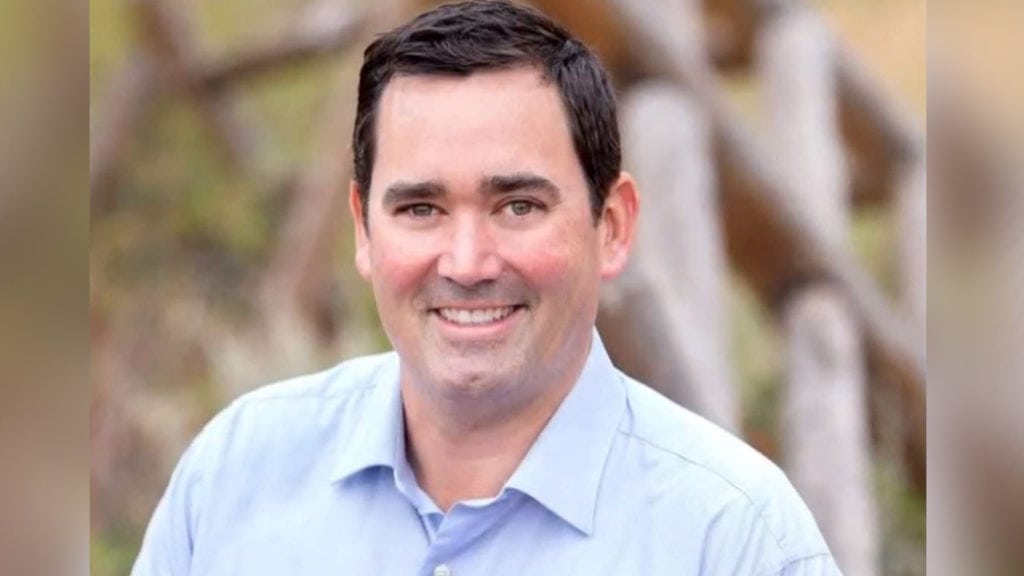 COLORADO – News5 wants to educate voters in Colorado about their candidates and the issues. This profile is one in a series about the November election. Visit our Election Watch page to learn about other candidates and issues.
Republican Walker Stapleton is the current Treasurer of Colorado and has held the position since 2010. Following his win in the Republican Primary for governor this summer, Stapleton selected current state lawmaker, pilot, and U.S. Navy Veteran Lang Sias as his running mate for lieutenant governor. Stapleton is a relative of the Bush family, and among his endorsements include Colorado Springs Mayor John Suthers and President Donald Trump.
Here's where he stands on some of the major issues this election.
When it comes to the two questions on the ballot dealing with transportation funding this November, Stapleton is a supporter of Proposition 109 or the 'Fix Our Damn Roads' act. In a debate hosted by Rocky Mountain PBS and the Daily Sentinel in Grand Junction, Stapleton said he has three dedicated revenue sources for funding transportation. "I think we can find the money," said Stapleton when asked about allocating money from the general fund. One of the revenue sources includes the Federal Tax Plan, he also believes sports gambling should be taxed higher to fund transportation. "It's a $115 billion industry, we should tax it at 15 percent".
Additionally, in a debate with CBS4 (KCNC) in Denver, Stapleton added that Colorado Springs would become the "highest sales tax city" in Colorado if the .62 percent sales tax increase plan (Proposition 110) passed. This is in reference to the 2C passed in Colorado Springs to fund local road projects.
Similar to his Democrat opponent, Stapleton is against Proposition 112 that would require 2,500 foot setbacks for Oil and Gas development in Colorado. Stapleton said if voters were to approve the setbacks, he would work to fight it as Governor. "I would pursue every redress as possible for that job-killing measure," said Stapleton in the CBS4 debate.
Amendment 73 on this November's ballot would increase income taxes for anyone making over $150,000 a year, to fund education. That same question would also freeze property tax assessment rates. Stapleton says he does not support this amendment.
In the Western Slope debate, the Treasurer said "I would love to have preschool, and I would love for preschool to be free," said Stapleton, "but I'm not just going to promise and hoodwink taxpayers with empty government promises and no way to pay for it." That answer in response to Congressman Polis' plan to create kindergarten and preschool programs.
2nd Amendment
In CBS4's debate, Stapleton said he was against a Red Flag bill that was presented in the legislature this year. "I was not convinced that this extra regulation equally respected due process," said Stapleton. The bill would have allowed Colorado judges to place a temporary protection order for people with mental illnesses. It was brought up in the final days of the legislative session in 2018.