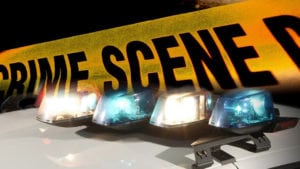 COLORADO SPRINGS – Two people were taken into custody after shots were fired at a Colorado Springs Police officer late Sunday night. The bullets did not hit the officer and he was not hurt.
The incident happened in a neighborhood near Chelton and Astrozon.
The suspects tried to get away, but were captured after a short chase. Their names have not been released.
Police say both of the suspects were juveniles.