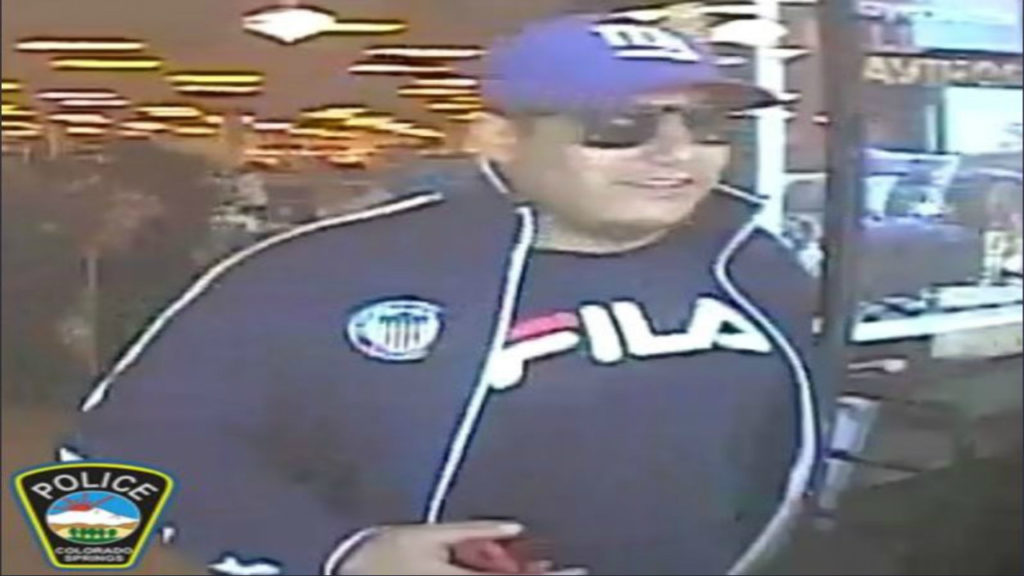 COLORADO SPRINGS – The Colorado Springs Police Department has identified and issued an arrest warrant for a second suspect involved in a pickpocketing operation in Colorado and across the nation.
A warrant has been issued for Matias Giordon Vera Serey, in connection to an incident on Sept. 15, 2018.
CSPD said he is charged with crimes against an at-risk adult, identity theft, and three counts of theft from a person. These are all felonies.
According to CSPD, Vera Serey worked as a team with a woman to steal purses from three women, two of whom are at-risk, while the women were shopping. The thefts occurred at Whole Foods, TJ Maxx, and Big Daddy's Burger Bar. The woman he was working with has been identified as Pamela Pomar. She has already been arrested for these crimes in California.
CSPD said they believe Vera Serey is also now in California.
RELATED: