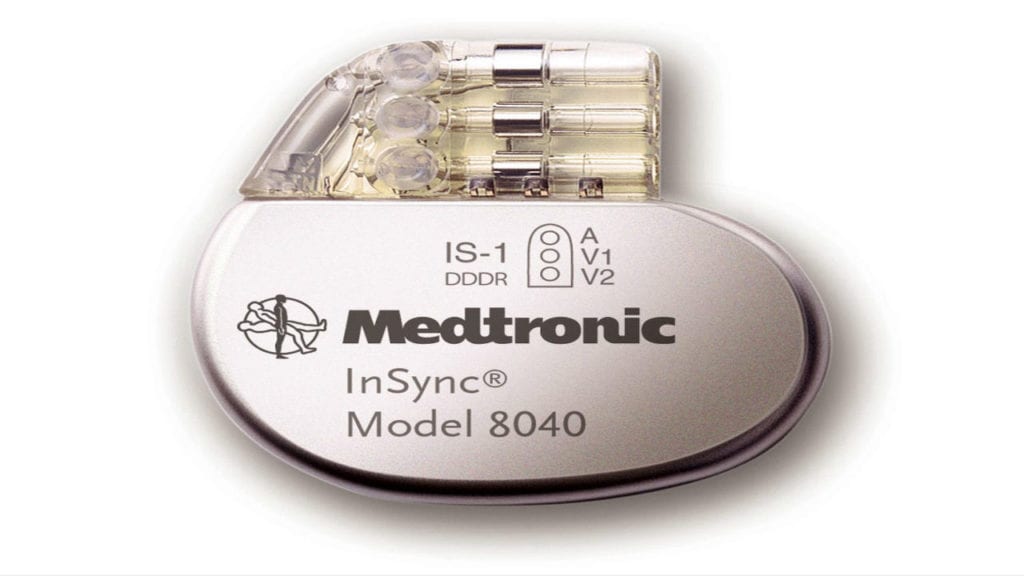 You may not know his name, but you may know the device he created. Earl Bakken, an electronics repairman who created the first wearable external pacemaker and co-founded one of the world's largest medical device companies, Medtronic, has died. He died at his home in Hawaii at the age of 94.
He also commercialized the first implantable pacemaker in 1960. Bakken and his brother-in-law, Palmer Hermundslie, formed Medtronic in 1949 and turned it from a struggling company they ran out of the Hermundslie family's Minneapolis garage into a multinational medical technology powerhouse.
In 1958, University of Minnesota heart surgeon Dr. C. Walton Lillehei asked Bakken to make a battery-powered pacemaker that could keep babies with irregular heartbeats alive. Until then, patients with irregular heartbeats had to plug their cumbersome external devices into wall outlets, limiting their movement and leaving them susceptible to power outages.
Bakken delivered his device to the university's animal lab for testing and was stunned to see it attached to one of Lillehei's pediatric patients the next day.
Bakken is survived by his wife, Doris J. Bakken, his sister, several children, grandchildren and great-grandchildren.