Colorado Springs Police Officer Cem Duzel remains in critical condition, but is stable, at UCHealth Memorial Hospital Central as he's receiving treatment for a gunshot wound to the head.
In a Facebook post the department says, "Family and friends are keeping watch by his side and very much appreciate your prayers and good wishes during this trying time. The family would like to express their sincere thanks for all that has been done, from doctors and staff, to members of the community. We are not in this alone."
The suspect accused of shooting Duzel last week is due in an El Paso County Courtroom Monday at 1:30 p.m. for his first advisement hearing.
31-year-old Karrar Noaman Al Khammasi was taken into custody on charges of attempted murder and possession of a weapon by a previous offender.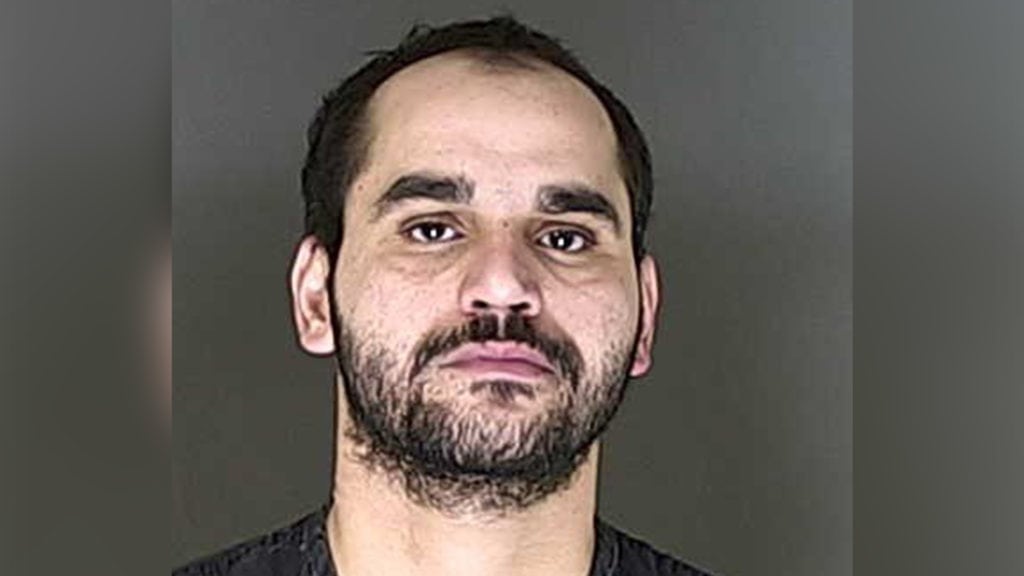 Uber told News5 a driver picked up a rider in the area before the shooting. According to Uber, the driver ended the trip because of the rider's behavior. The company said shortly after the male passenger got out of the vehicle, the driver heard shots and called 911.
The incident that led to the shooting began in the early hours of Thursday morning.
According to police radio traffic obtained by News5, there were at least three calls from witnesses in the area who called 911 to report hearing gunshots or seeing a man tuck a pistol in his waistband.
Within ten minutes of Officer Duzel and others being sent to the area they reported shots fired and urgently called for medical units as an officer was down. Officers called for the medics to hurry as the officer had suffered a critical gunshot wound.
A short time later, officers on scene reported the suspect was also down and multiple officers had fired their weapons.
Officer Duzel is currently undergoing treatment at UCHealth Memorial. El Paso County Sheriff's Office spokesperson Jackie Kirby described Officer Duzel as being "gravely wounded."
Paso County Sheriff's Office is the lead investigating agency for this incident.