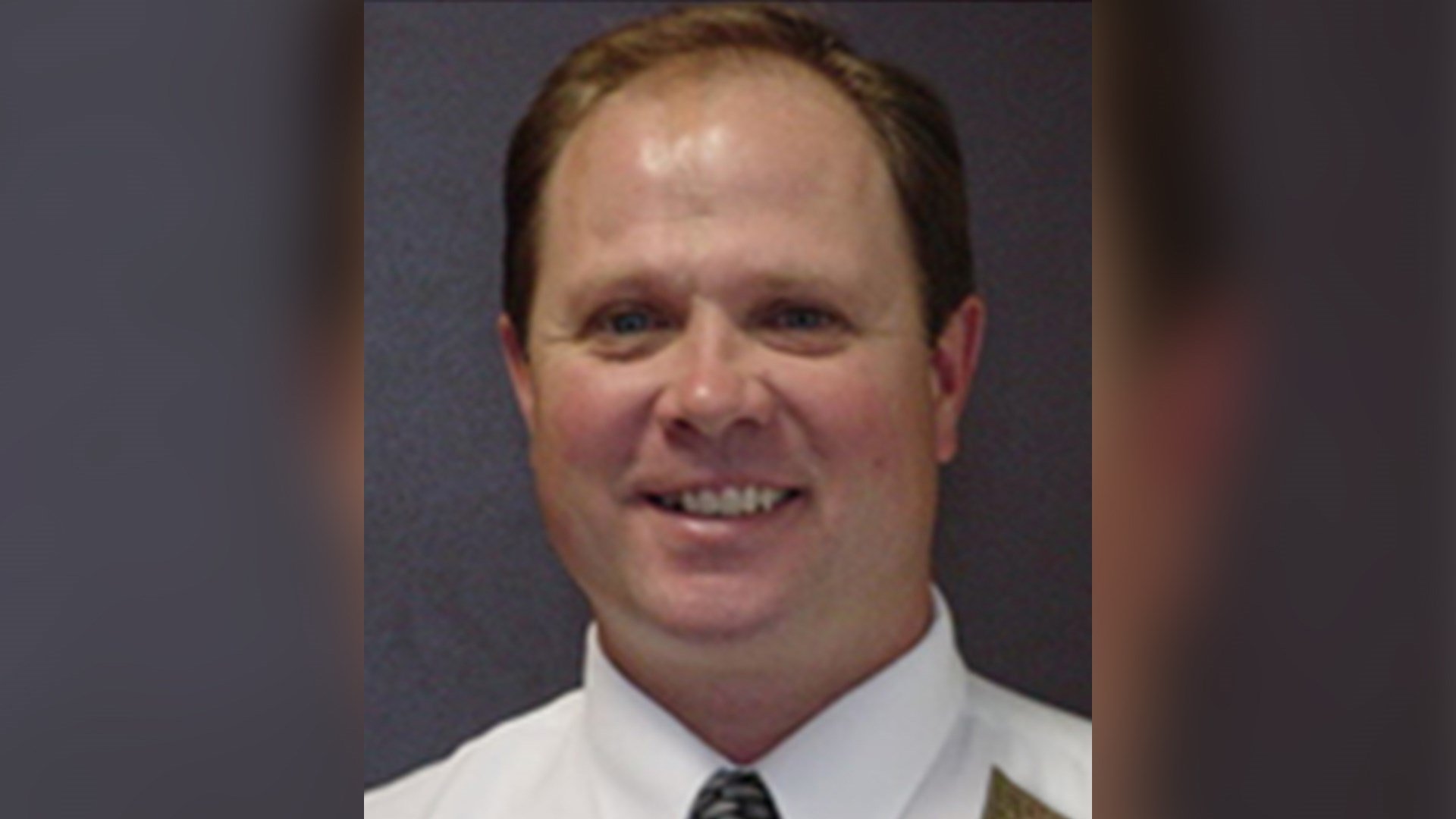 The Fremont County Sheriff's Office confirmed to News 5 that Sheriff Jim Beicker has resigned.
Beicker's resignation will be effective Sept. 1, 2018. He served as sheriff since January 2003. Beicker was not seeking re-election in November and his term would have expired in January.
The Fremont County Commissioners will select an interim sheriff to serve until the county elects a new one this November.
The County will accept letters to apply for the position, but there are no details available about how his successor will be selected.
Allen Cooper narrowly won the Republican primary to be county sheriff in the June primary election. No Democrats ran in the primary election for the seat. It's unclear at this time if a third party candidate will run for the office.
The announcement comes after a turbulent year in the Fremont County Sheriff's Office.
The trial of Robert Dodd, a former detective with the sheriff's office, started several weeks ago. Dodd is accused of hiding murder evidence in a storage locker for the 2006 unsolved murder of 17-year-old Candace Hiltz.
And in June, Deputy Christopher Pape was arrested in Pueblo County on suspicion of forgery of a public record and official misconduct along with other charges.