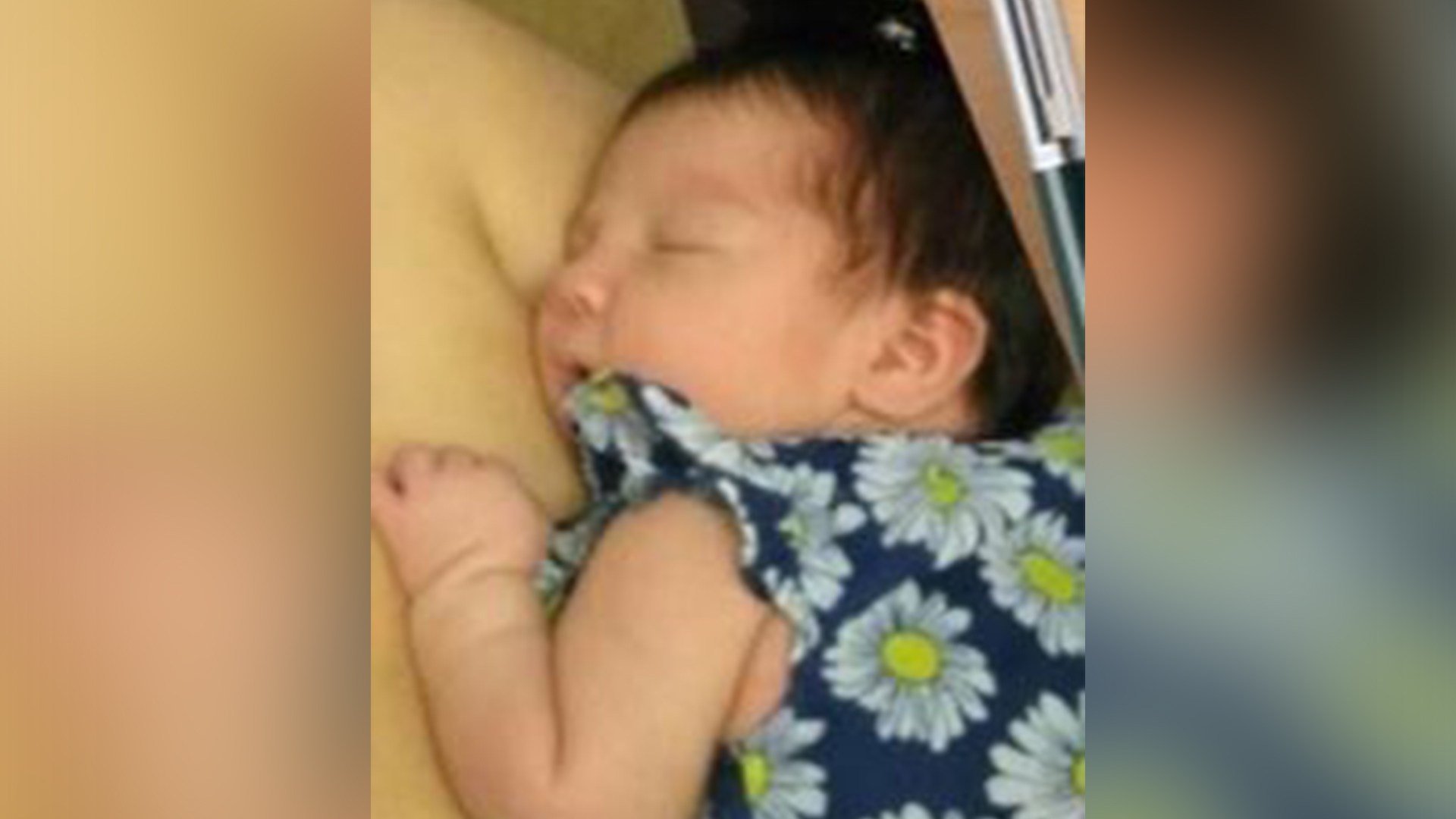 Authorities in Nebraska issued an AMBER Alert Wednesday night for a missing infant from Sidney, Nebraska who might be in danger. Just after midnight Thursday law enforcement reported she was found safe in Logan, Colorado.
Police in western Nebraska said they were looking for 6-week-old Betty Zamora, who was with 37-year-old Maria V. Campa and 41-year-old Carlos V. Zamora Jr.
Both are wanted on felony arrest warrants out of Cheyenne County, Nebraska. Police also say Zamora Jr. has a history of resisting arrest.
Authorities have both suspects in custody.
(Campa, left, Zamora Jr., right)